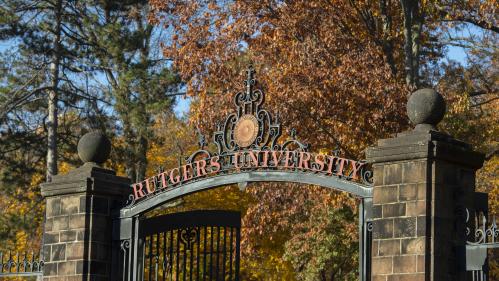 Rutgers Research and Innovation Annual Impact Report
As a leading national research university, and New Jersey's largest and most comprehensive public institution of higher education, Rutgers University's growing research and innovation enterprise continues to solve real-world problems and drive innovation and economic development.
Message from the Senior Vice President for Research
Confronting Global Challenges
Rutgers faculty's research, scholarship, and creative endeavors pave the way for innovative solutions to global issues. Our faculty, students, and staff continue to make us proud as they strive for excellence in their fields of study. The continued growth of the Rutgers research and innovation enterprise results from our dedication to New Jersey and the global community. Whether we are tackling global climate change, reducing Alzheimer's risk, or discovering new treatments for diseases, they pave the way for innovation and seek to improve our world. 
I am excited by our record year, generating nearly $930 million of sponsored award funding. However, our research footprint extends well beyond finances. With 93 new licensing agreements signed, Rutgers researchers are showcasing their impact on a global scale. 
I am proud of the continued achievements of our faculty, staff, and students. The Office for Research is committed to supporting and being a part of each researcher's team.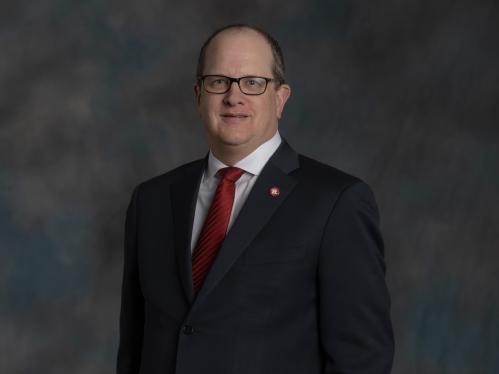 Rutgers Research by the Numbers
in Research Grants and Sponsored Programs
in Sponsored Award Expenditures
Rutgers Innovation by the Numbers
Total Number of Active Start-ups
Rutgers offers specialized laboratories with state-of-the-art equipment, unique instrumentation, and shared services managed by scientists with the technical expertise and experience to help support the research conducted by faculty and industry partners.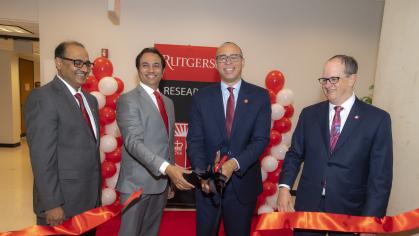 A newly renovated 30,000 sq. ft. state-of-the-art facility is now home to a handful of core services dedicated to helping Rutgers University researchers, students, and companies in New Jersey and the region conduct critical and potentially life-changing scientific research.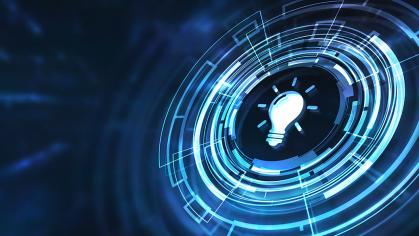 A pair of Rutgers startups have received a grant from the New Jersey Commission on Science, Innovation, and Technology (CSIT) as part of the organization's Catalyst Seed Research and Development (R&D) Grant and Clean Tech Seed Grant programs. 
Over 220 participants enjoyed presentations and poster sessions showcasing cutting-edge resources and facilities available to innovators at universities and companies throughout the Garden State at the New Jersey Research Cores Partnering Conference, hosted by the Office for Research.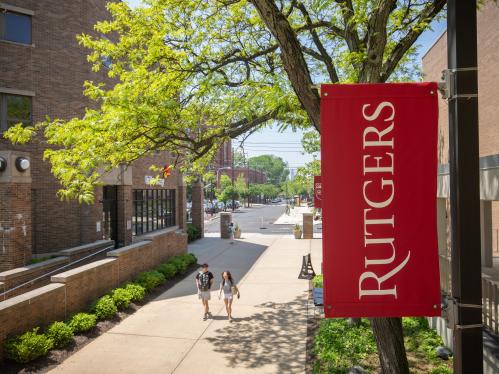 Get to Know the Office for Research