The HealthAdvance Fund®
Advancing Biomedical Innovations
Advancing Biomedical Innovations
As part of the Rutgers Optimizes Innovation initiative, HealthAdvance Fund® provides commercialization funding to assist the development of early-stage life sciences technologies and make them more attractive for continued follow-on investments from industry partners and external investors.
About the Rutgers HealthAdvance Fund®
HealthAdvance Fund® is the funding platform of Rutgers Optimizes Innovation (ROI) program established with a $4 million grant received under the National Institutes of Health (NIH) Research Evaluation And Commercialization Hub (REACH). The program aims to energize the innovation culture across all university campuses to speed up the translation of biomedical discoveries into commercially viable diagnostics, devices, therapeutics, and tools to improve health and patient care and train the next generation of innovators.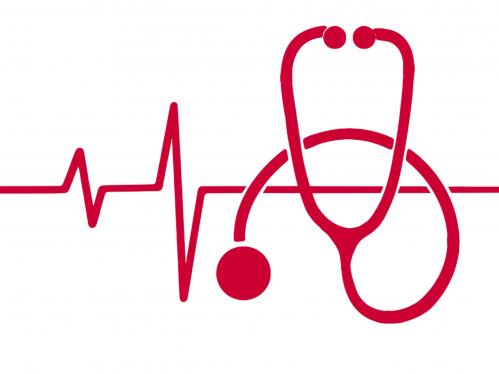 Pre-Qualification & Application
Find out more about eligibility and application requirements for pre-qualification and the application process and timeline.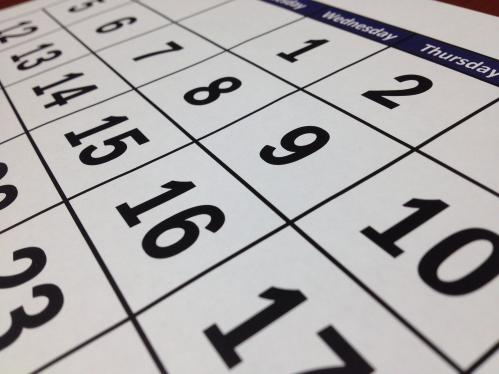 Meet the Mentors-in-Residence
Our Mentors-in-Residence (MIRs) are individually matched to the Innovator teams that have been invited to submit a full application to the program and collaborate with their matched Innovators to craft compelling proposals for a commercially viable product or solution, with a strong focus on improving human health.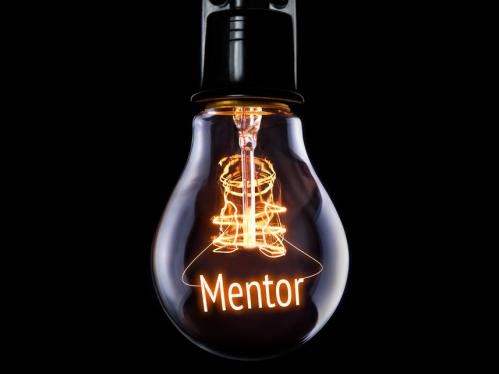 Recently Funded Projects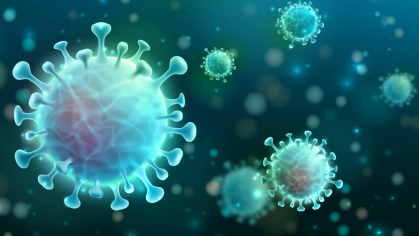 A team of Rutgers researchers merged their ideas and technology with the support of research mentors to get the needed funds for developing a novel device capable of detecting the presence of viruses like SARS-CoV-2 in one's breath.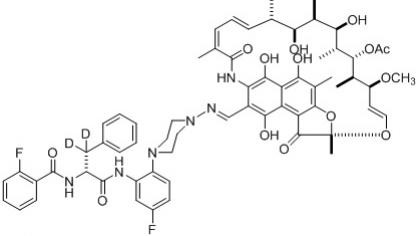 The team is developing a novel, first-in-class, orally-available drugs efficacious against tuberculosis and non-tuberculous mycobacterial lung infections. The candidates, RifaAAPs, are active against drug-susceptible, drug-resistant, multi-drug-resistant, and extensively-drug-resistant strains, have lower resistance emergence than current drugs, have higher sterilizing activity than current drugs, and have additive activity in combination with current drugs.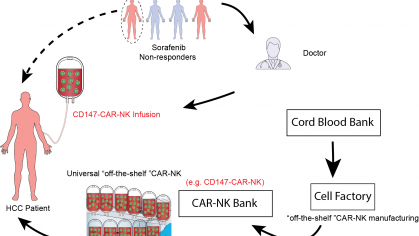 Globally, there are 800,000 new cases of hepatocellular carcinoma (HCC) per year. Treatments are marginally effective today. The team developed a CD147-CAR-NK-based immunotherapy for HCC by re-engineering NK cells to target the specific HCC cell marker CD147, and thereby kill the HCC effectively and safely.