Pragati Sharma
Associate Director, Commercialization Funding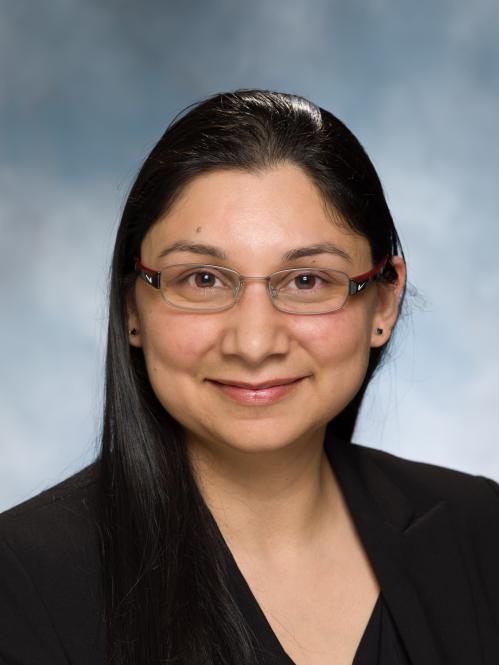 Biography
As the Associate Director of Commercialization Funding, Pragati is responsible for Rutgers' two technology commercialization funding programs – TechAdvance™ and HealthAdvance™, the latter of which is partly sponsored by the NIH's Research Evaluation And Commercialization Hub (REACH) initiative.
She has 13 years of hands-on research experience spanning both physical and biological sciences. Prior to joining the Innovation Ventures team, she spent two years as an NIH fellow, designing CRISPR-Cas tools to understand the mechanics of gene expression regulation and faithful transmission of epigenetic marks from one cellular generation to the next. Before that, Pragati worked as a postdoctoral fellow on an early-stage, pre-clinical research project, which involved screening small molecule drug libraries to develop a novel class of anti-fungal therapeutics.
Pragati represents Rutgers in the NIH's PACE: Proof-of-Concept Network Action Committee on Equity, Diversity, and Inclusion, where she currently serves as the co-chair (2022). This group comprises of representatives from over a hundred institutions across US and the NIH and is focused on making the innovation ecosystem more diverse and equitable. She also serves as an ad hoc grant writer/editor for Rutgers startups in need.
Pragati earned her Ph.D. in Biochemistry and Molecular Biology from Rutgers University and holds an MS (Honors) in Analytical Chemistry and a BS (Honors) in Chemistry, both from Panjab University, Chandigarh, India.