Commercialize Your Innovation
Driving a Culture of Innovation and Entrepreneurship at Rutgers
From Ideas to Impact
Our mission at Innovation Ventures is to partner with the Rutgers community to encourage deliberate innovation, protect and leverage Rutgers intellectual property, foster collaboration with industry, and enable entrepreneurship.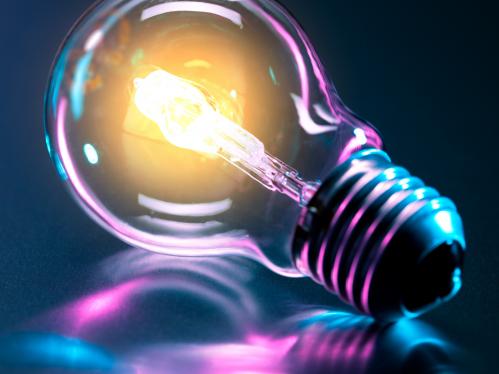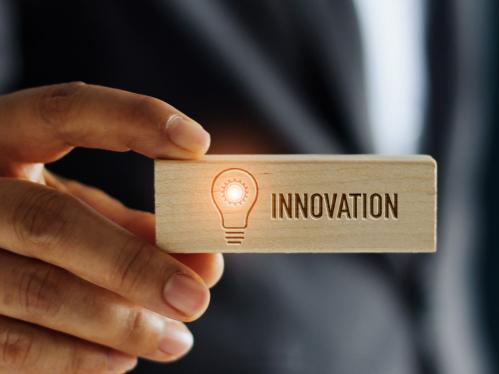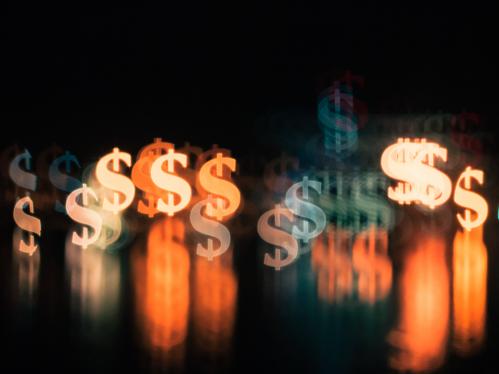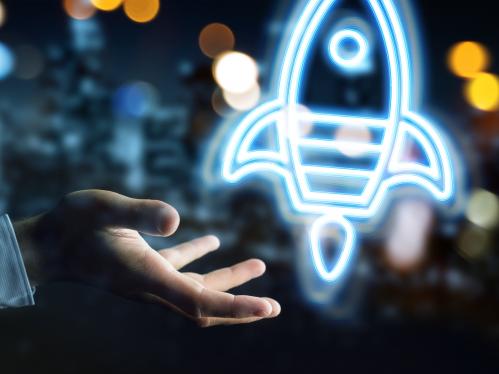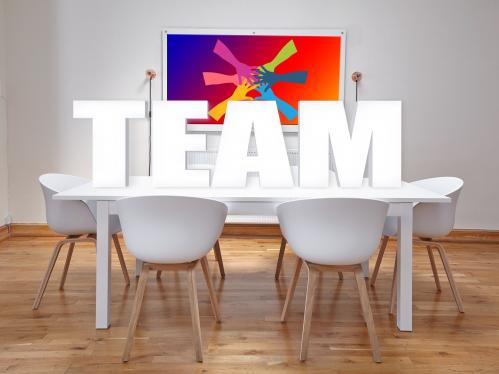 Available Technologies
Looking for an invention or technology to commercialize? Explore our portfolio of technologies available for licensing.
What is TechAdvance?
TechAdvance is an early-stage-technology fund that provides financial support and business expertise for Rutgers faculty and students to advance promising technologies toward commercialization.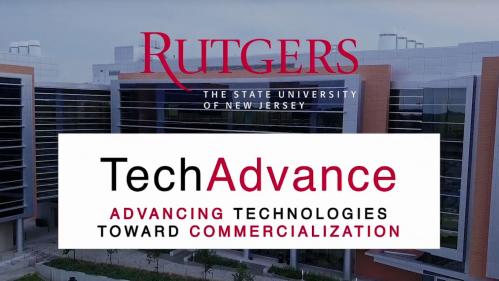 TechAdvance Program - Rutgers Research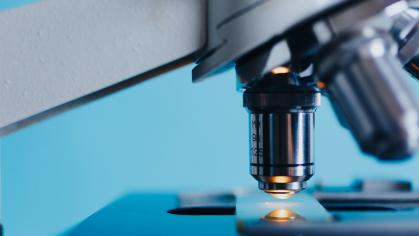 Wednesday, November 04, 2020, 9:30 a.m.-Monday, November 09, 2020, 4:00 p.m. | Online