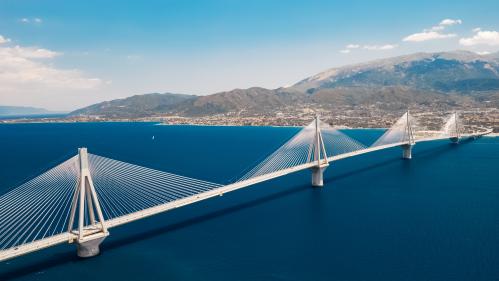 TechAdvance®
Commercializing Rutgers Innovations
Reducing Risk, Improving the World
Our goal is to reduce the technology risk while adding value to Rutgers technologies to increase the probability of obtaining commercialization funding from industry and private investors. By supporting early stage technologies at Rutgers, we aim to help our researchers develop useful products and services that will have a positive impact on the world around us.
What is TechAdvance®?
TechAdvance® is an early-stage-technology fund that provides financial support and business expertise for Rutgers faculty and students to advance promising technologies toward commercialization.
TechXpress is a fast-track program of TechAdvance® created to support smaller projects – such as development of prototypes, materials and experiments that generate new information or data to move Rutgers technologies closer to commercialization. For example, TechXpress funds may be used to create a prototype for a new device, purchase a compound for proof-of-concept studies, or fund a toxicology or efficacy experiment to increase the likelihood of patentability.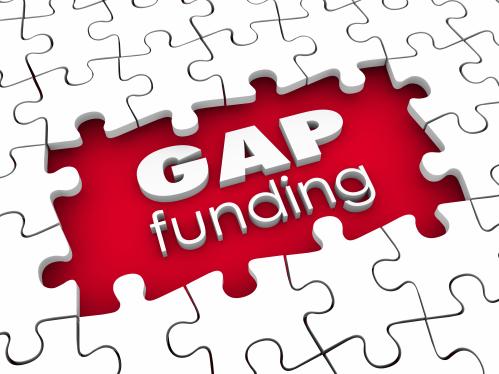 Benefits of TechAdvance®
Enable inventors to add value to Rutgers technologies to make them more attractive to industry and investors
Support Rutgers' reputation as a source of promising new technologies
Promote economic development and growth in New Jersey and the region
Improve the likelihood of receiving follow-on funding from public and private sources
Generate income for Rutgers via licensing and new ventures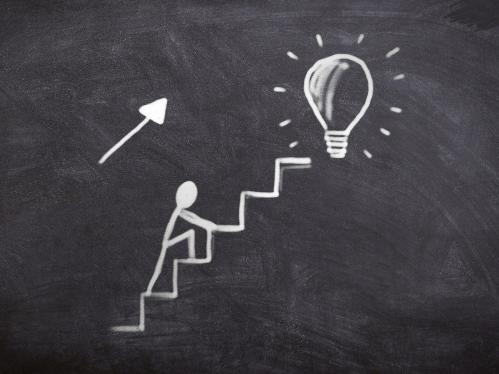 How it Works
TechAdvance®
TechAdvance® offers awards of up to $100,000 to support selected Rutgers technologies.
Upon completion of a TechAdvance®-funded project, researchers may apply for additional funds from TechAdvance®.
Applicants submit proposals to TechAdvance® using a web-based platform and applications are accepted on a rolling basis.
Proposals are evaluated by external industry Reviewers and funding decisions are based on Reviewer recommendations.
Funded projects must be completed within a 12-month period from the date of the award.
Awardees submit progress reports during the project period and participate in an end-of-cycle event to present the results of their research to peers, reviewers, donors, Rutgers administrators, and local community and business representatives.
TechXpress
TechXpress offers awards of up to $25,000 for projects that require small amounts of funding and can be completed within a short period of time.
TechXpress offers a simplified application and review process.
Work must be completed within 6 months.
Submissions are accepted on a rolling basis.
Applicants may apply for both TechAdvance® and TechXpress for separate projects.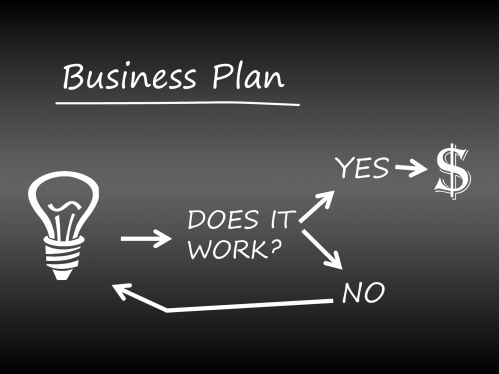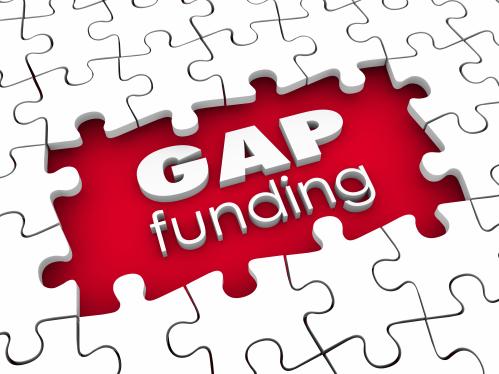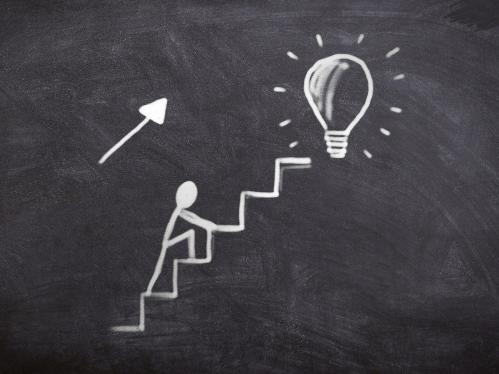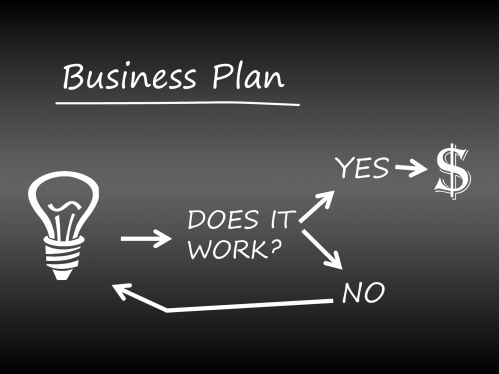 TechAdvance® Senior Fellowship
Rutgers post-baccalaureate students and fellows are invited to apply for an opportunity to explore a career that requires broad scientific knowledge, basic business insight, and acumen to recognize potential research proposals moving into the commercialization phase. Current graduate and post-graduate students enrolled in formal/natural/social science-based studies can apply for this one-year senior fellowship program.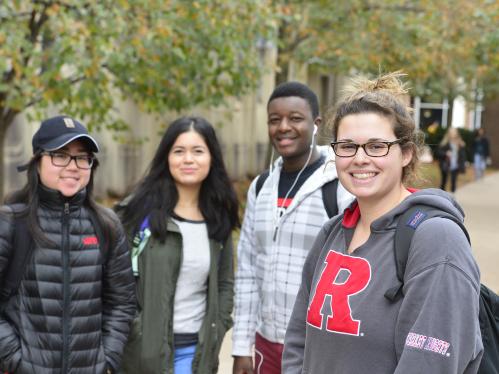 TechAdvance® Reviewers
TechAdvance® applications are evaluated by external reviewers who have strong technical expertise as well as industry experience in commercialization of new products.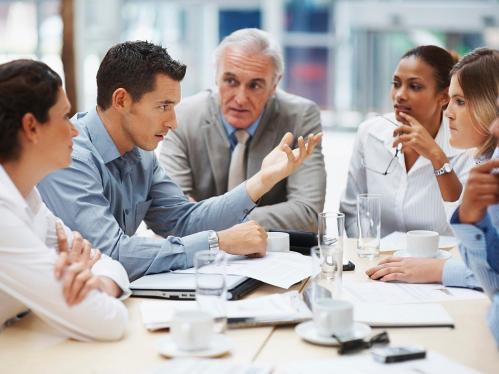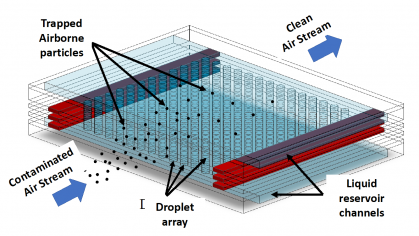 This novel technology would replace the traditional fiber-based filter by an arrangement of liquid droplets that capture and remove the particles from air, eliminating waste and reducing maintenance.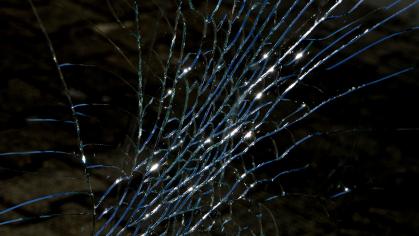 The brittleness of glass is perceived as its gravest handicap. While the glass industry wants a glass that is "hard" and "crack-resistant," it has been generally accepted that both these properties are unachievable "simultaneously" in oxide glasses. This Rutgers technology breaks that perception by disclosing a glass that exhibits high hardness and crack-resistance (low brittleness).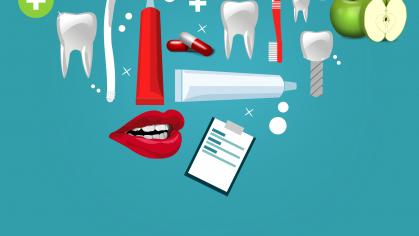 More than 41,000 root canals are performed each day and more than 15 million root canals are performed every year in the United States. This novel obturation method and material would allow for a safer, easier, quicker and more affordable procedure that can be performed by more providers to a wider range of patient populations. 
Donate to TechAdvance®
Your TechAdvance® donation helps Rutgers researchers bring valuable innovations to market so they can make a positive impact on the world around us. To donate, click on the Donate Now button, search for TechAdvance®, and select Rutgers TechAdvance® - Science and Technology Commercialization Fund.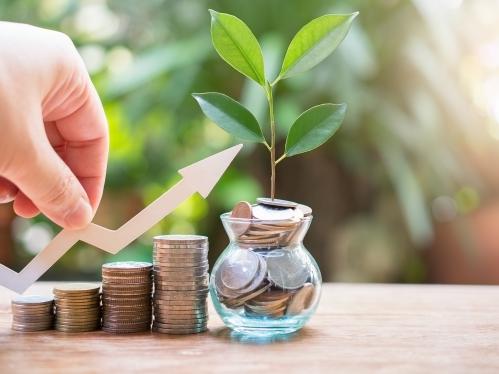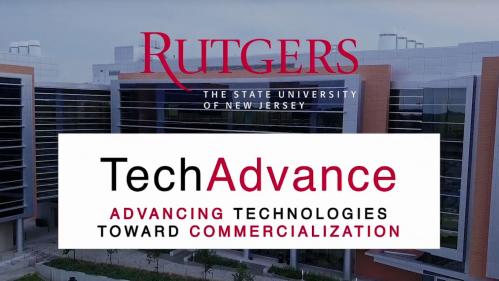 TechAdvance® Program - Rutgers Research