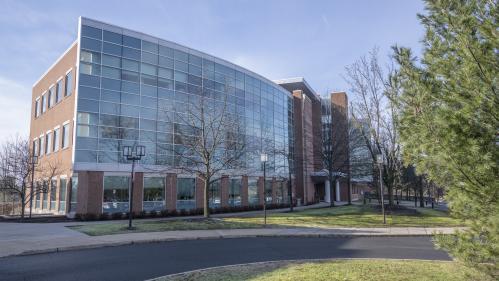 In Vivo Research Services
The mission of the In Vivo Research Services (IVRS) is to provide in vivo research using variety of animal species for both academic and industry clients. Rutgers offers competitive fee-for-service pricing, confidentiality, accuracy, and rapid service.
Research News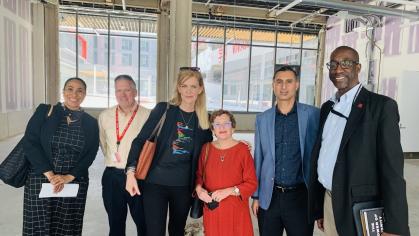 The Fiserv-RU-N Program for Inclusive Innovation will create a center on campus that will serve as a research and incubation space for the RU-N community and local businesses, provide annual scholarships for undergraduate students over a five-year time span, and support career modules to prepare students for internships and jobs.