Pivot Funding Opportunities Database
Pivot is a searchable database of available funding opportunities from federal, corporate, and private foundation sponsors in all disciplines, accessible for free using your NetID.
Curated Searches on Pivot
The Research Development and Rutgers University Foundation teams curate lists of funding opportunities in Pivot every day based on the broad categories below. 
To access the lists, you will need to log in to Pivot using your NetID.
Limited Submission Opportunities
Limited submissions are funding opportunities where the sponsor has limited the number of applications accepted from one institution or organization. Faculty members interested in submitting a proposal to a limited submission opportunity (LSO) must submit an internal pre-proposal for internal review.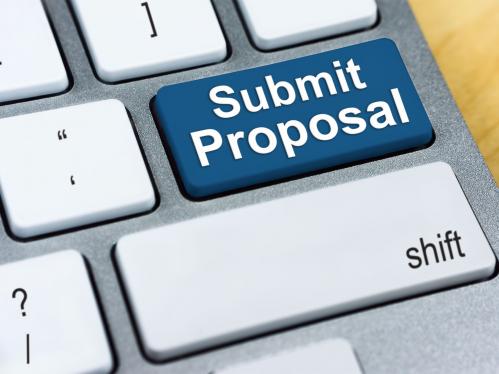 Internal Research Funding Opportunities
Rutgers offers internal funding opportunities for faculty to advance their research projects.