Rutgers Launches All of Us Research Program Providing Researchers with Access to National Institutes of Health Diverse Biomedical Database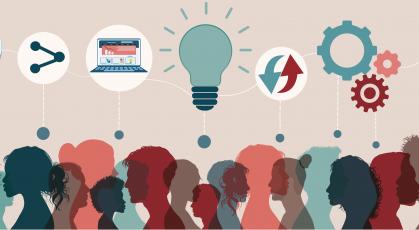 As part of the university's continued commitment to equipping its researchers with valuable tools to advance their investigations, Rutgers senior vice president for research, Michael E. Zwick, PhD, announces new access to the All of Us Researchers Workbench of the National Institutes of Health (NIH) to all principal investigators and their team members at Rutgers.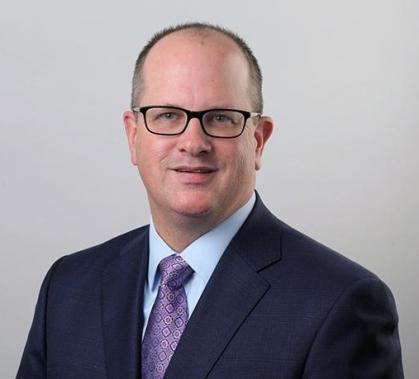 "The All of Us Research Program at Rutgers will give our researchers access to an NIH, cloud-based platform with a large, diverse and resourceful database to learn from a community of one million or more volunteers sharing crucial information, including electronic health records, physical measurements, genomic data, surveys and more," said Zwick. "This health data can provide insight about how factors like biology, lifestyle, and environment affect our health and can lead to the development of better treatments and even disease prevention."
The NIH initiated the effort to gather health data from volunteers participating across the nation with the goal of accelerating research to improve people's wellness and promote a healthier life. Their research hub has a restricted tier for registered and approved researchers and another access tier for the general public.
Zwick added, "Our researchers will also be able to contribute to the NIH database with their own investigations and data to collaborate and accelerate our research enterprise, minimize health disparities, enhance patient treatments and improve human health."
The All of Us Research Program at Rutgers is similar to a database available to researchers in the Garden State through the New Jersey Alliance for Clinical and Translational Science (NJACTS), a consortium coordinated by Rutgers Biomedical and Health Sciences which includes Princeton University, New Jersey Institute of Technology (NJIT), Rowan University and Montclair State University.
"The All of Us Research Program provides another point of interaction of Rutgers NJACTS and the Rutgers Institute of Translational Medicine and Science (RITMS) with big data platforms that are nationally curated.  This is an outstanding opportunity for collaborative and team science", said Dr. Reynold Panettieri, vice chancellor for translational medicine and science, program director of NJACTS, and director of RITMS.
Investigators at Rutgers can request access to the All of Us Research Program at Rutgers by visiting https://workbench.researchallofus.org/login and choosing "Create Account", or by contacting Galen Collier, PhD, director of research support at the Office of Advanced Research Computing (OARC) at galen.collier@rutgers.edu