Commitment to Research Integrity
Responsible conduct of research is critical for excellence as well as public trust in scientific and other scholarly endeavors. Rutgers is committed to a culture of responsible and ethical conduct. We provide information on required education in the Responsible Conduct of Research; information on reporting research misconduct, and the Rutgers Responsible Conduct of Research Toolkit. In addition to ensuring compliance with federal guidelines, these resources are provided to help strengthen the scholarly commitment of all who do research at Rutgers.
Guidance on Cannabis Research & Funding
Rutgers University issued guidance for researchers about accepting funding from entities involved in the medical or recreational cannabis (marijuana) industry.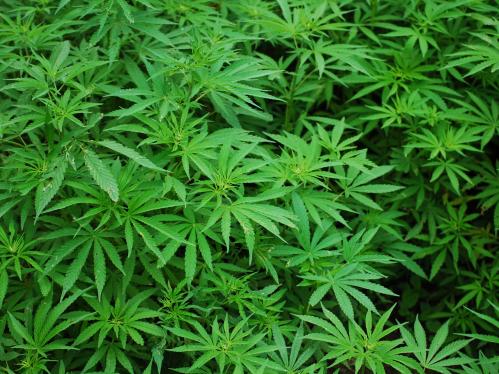 Human Research Protection Program
The primary mission of the Human Research Protection Program (HRPP) is to ensure that the rights and welfare of those who participate in research studies are protected. The HRPP also supports the Institutional Review Boards (IRB).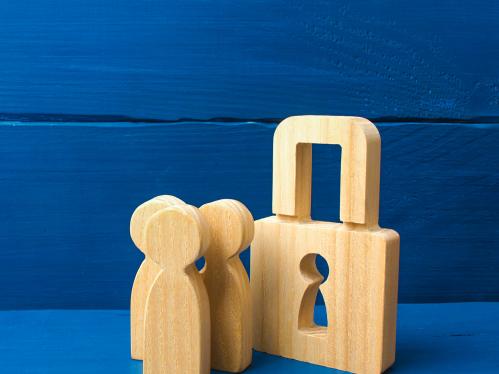 Export Control
Have you ever traveled internationally for business? Have you collaborated with a foreign national in the USA or abroad? Do you work with foreign nationals, in-person or remotely? These are only a few of the many activities which may cause you to export to a foreign country even if it is done unintentionally.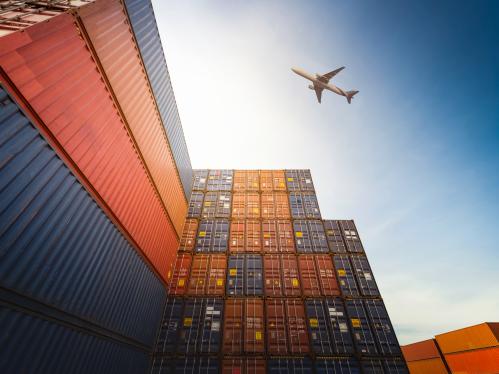 Conflict of Interest
A conflict of interest is a situation in which the potential exists for an individual's personal financial interests to impair his/her judgment in the execution of his/her responsibilities to Rutgers University. Rutgers University Investigator Conflict of Interest Policy 90.2.5 requires that PIs and all personnel working on research projects, regardless of source of funding or lack thereof, disclose financial information that may reasonably be perceived to influence their work.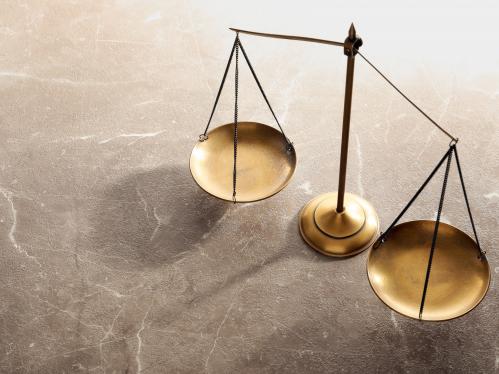 Animal Care
The Animal Care and Use Program serves a vital function in the research and teaching conducted at Rutgers University by ensuring that all research programs and teaching meet the highest standards of science, safety, service, and humane care. All animals used in institutionally approved activities will receive appropriate care and use according to Public Health Service Policy, recommendations and guidelines contained in the Guide for the Care and Use of Laboratory Animals (PDF), and applicable provisions of the Animal Welfare Act. Veterinary care including provision for emergency, weekend and holiday care is provided according to currently accepted professional standards. The program of veterinary care is directed by a full-time veterinarian who is a diplomate of the American College of Laboratory Animal Medicine.
Rutgers University is an AAALACi accredited institution.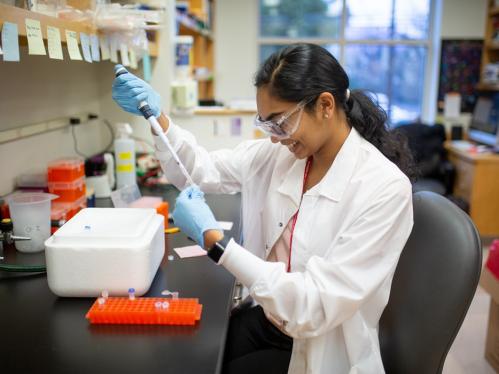 Research Data Security and Storage
The Rutgers OIT-Information Security Office (RU Secure) assists in providing security information and guidance with technology compliance related to applicable regulations.