New Jersey Academic Drug Discovery Consortium on Infectious Diseases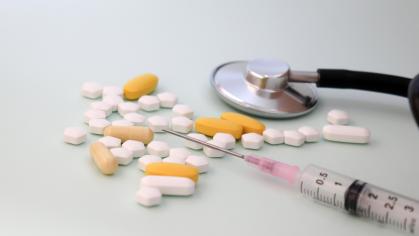 Overview
The New Jersey Academic Drug Discovery Consortium is delighted to host the 2022 annual meeting at the Institute for Life Science Entrepreneurship.
The conference is taking place on Friday, December 16 from 8:00 a.m. - 3:00 p.m. There will be presentations, networking opportunities, lunch, and poster sessions.
Speakers include a keynote from David Perlin, CSO and SVP, from the Center for Discovery and Innovation and professor of medical sciences at the Hackensack Meridian School of Medicine; a scientific program featuring Jun Wang, PhD, and Purnima Bhanot, PhD, from Rutgers University, Thomas Dick from CDI-Hackensack Meridian, David Olsen from Merck, and a special presentation from Erin Duffy, PhD, CSO of CARBX. The program also highlights a moderated panel of industry representatives to discuss current trends in business development, partnering and investment.