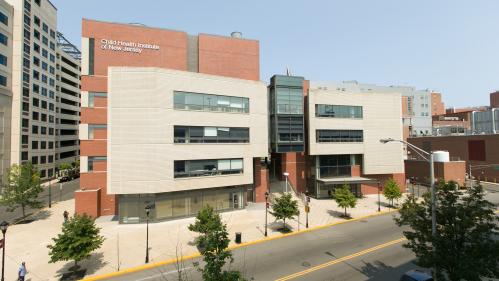 Genome Editing Shared Resource
The Genome Editing Shared Resource of Rutgers-CINJ (GESR) is a state-of-the-art university core facility that offers services related to the creation of mouse and cell line models for the Rutgers research community. GESR utilizes the latest in genome editing technologies, particularly CRISPR-Cas9 and can also work with you on special projects to study embryonic development, in vivo gene editing/therapy models and gene expression using CRISPR-based activators/repressors.
Research News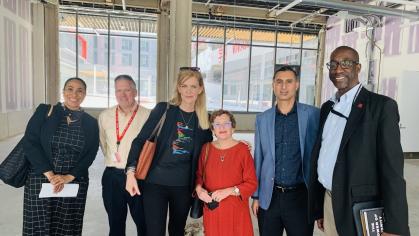 The Fiserv-RU-N Program for Inclusive Innovation will create a center on campus that will serve as a research and incubation space for the RU-N community and local businesses, provide annual scholarships for undergraduate students over a five-year time span, and support career modules to prepare students for internships and jobs.