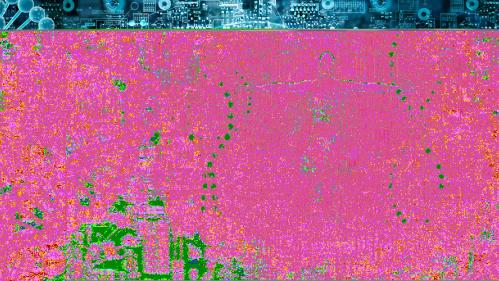 Apply
The 2022 application window is now closed.
Application Cycle
Applications are requested annually in the spring semester. The call for proposals is typically announced in March, applications are typically due in June, and award notices are distributed in October. If you are interested in applying for the next application cycle of Busch, please look for the announcement in the spring.
Application Requirements
Application requirements vary from cycle to cycle. Please review the most recent Request for Proposals to get an understanding of the general requirements.