About Genesis Seed Fund
Early-stage startups often lack initial resources for basic but important services to move along the path of commercialization. The Rutgers Genesis Seed Fund helps 'jump start' Rutgers startups by providing funds for specific tasks that enable the commercialization process and help attract interest from investors and industry partners. The Genesis Seed Fund works synergistically with our Entrepreneur-in-Residence program with the goal of maximizing the chances for startup success.  
Eligibility
The eligibility requirements are designed to help position Rutgers startups for commercial success. To be eligible, the startup must have: 
an executed license from Rutgers (or a fully-negotiated license agreement) 
committed scientific & business founders in place (executed Founders Agreement) 
a clear commercialization plan that includes:  
scientific development work (description, budget, timeline),  
business development plan (or investor pitch deck), and  
a funding plan.  
less than $100,000 of capital already committed to the company.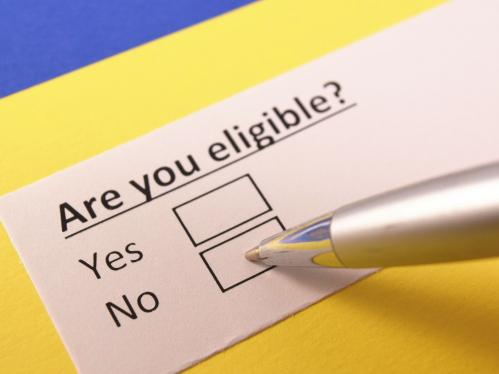 Application Process
The startup must submit to the New Ventures team all the materials described in the Eligibility section, as well as a list of proposed expense items* (which should be aligned with the startup's development plan).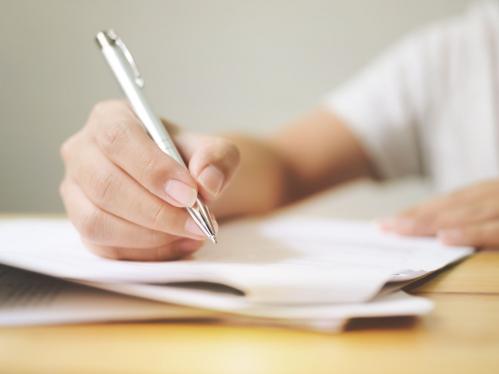 Funding
Rutgers will match financial contributions from the Founders of the startup for up to $40,000 cumulatively and on a non-dilutive basis. The matching will be structured as follows: 
For all amounts up to the first $20,000 contributed by Rutgers, a 2:1 match from Rutgers (i.e. for every $1 contributed by the founders, Rutgers will contribute $2); and 
For additional contributions by Rutgers above the first $20,000 and up to a total of $40,000, Rutgers will provide 1:1 match (i.e. for every $1 contributed by the founders, Rutgers will contribute $1).  
The above Rutgers matching plan gives the startup a total potential non-dilutive funding of up to $70,000, with the Founders contributing only up to $30,000 of that total. 
If financial contributions from the Founders are not possible, dilutive funding may be available on a case-by-case basis.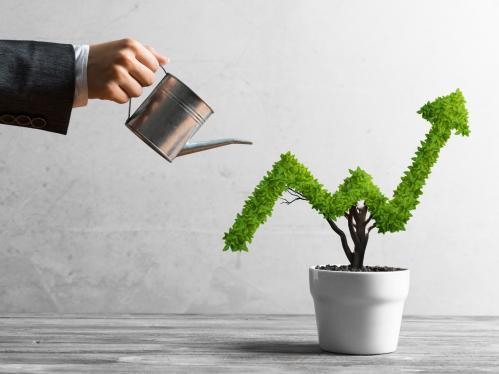 Disbursement
For both, dilutive and non-dilutive funding options, Rutgers will reimburse the startup, up to the cumulative commitment (max of $40,000), on a drawdown basis for pre-approved expenses only. Pre-approved expenses should be included in the startup's Application. 
Reimbursements should be submitted in batches (>$5,000 in total, or quarterly)  
Receipts required for any expense items >$1,000 
* Expense Examples: (the following lists are not meant to be exhaustive) 
Eligible expenses: 
Building a prototype, hiring consultants (e.g., regulatory, grant writing), and travel/marketing expenses (specifically for customer acquisition, investor meetings, high-profile industry conferences)  
Startups should consult the New Ventures team regarding incurred expenses not listed in the original Application 
Ineligible expenses: 
Founders' salaries, IT equipment (e.g., computers and smartphones) unless the software is essential to the commercialization process, entertainment & dining (including business-related dining), and personal expenses.