Road to Commercialization Symposium Series
TechAdvance® and HealthAdvance™ present: Road to Commercialization Symposium Series.
Keynote Speaker Greg Erman and Feature Panelist, Dr. Victor Jin will join this session's topic: Thinking About The Endgame and will discuss the considerations of building and launching a startup vs. licensing your technology to an existing company, and what the two paths could entail for you.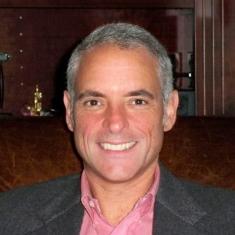 Greg Erman, CEO of EmpiraMed, is a serial entrepreneur and proven executive. He has led 6 companies as President & CEO and incubated 250 academic research projects over 10 years. He built 4 startups from the ground up, raised $100M in VC funding, grew businesses to $20M in annual revenue, hired 150 employees, and exited 3 ventures to large public companies at 12X investment. He is currently the CEO of EmpiraMed, a profitable company that developed a Real World Virtual Clinical Study platform for the life science industry. Greg is also an Entrepreneurship Lecturer at the Harvard Medical School (HMS) as well as a judge and mentor for various HMS and MIT programs in innovation.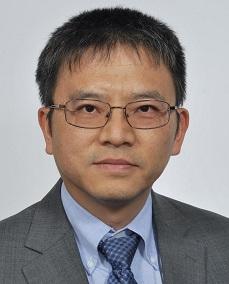 Dr. Victor Jin is an associate professor at Robert Wood Johnson Medical School. In addition to being a prolific researcher, Dr. Jin is the Founder of Mito BioPharma—a startup developing therapeutics targeting mitochondria and cellular metabolism modulation—and the inventor of a gene-editing platform licensed to a large UK-based biotech with 400 employees worldwide. Prior to joining Rutgers in 2003, Dr. Jin worked as a Postdoc in Cancer Biology at the Rockefeller University. He received his PhD in Pharmacology at Cornell University.
Also, hear from the members of the Innovation Ventures team about the various resources and programs that can help move your innovation into real-world products and services.
Tatiana Litvin-Vechnyak, Associate Vice President, Innovation Ventures
Dan Benderly, Associate Director, Software & Engineering
Eusebio Pires, Senior Manager, TechAdvance
Pragati Sharma, Assistant Director, HealthAdvance
Our panelists collectively have decades of experience in research, licensing, startups and investments.