Commercialize Your Innovation
Driving a Culture of Innovation and Entrepreneurship at Rutgers
From Ideas to Impact
Our mission at Innovation Ventures is to partner with the Rutgers community to encourage deliberate innovation, protect and leverage Rutgers intellectual property, foster collaboration with industry, and enable entrepreneurship.
About Innovation Ventures
Staffed by scientists and IP experts with industry experience, the Innovation Ventures team is dedicated to transforming research at Rutgers into products, services, and partnerships for the public good, generating value for the University and New Jersey.
As your partner, the team will guide your research from proof of concept through patenting, licensing and commercialization.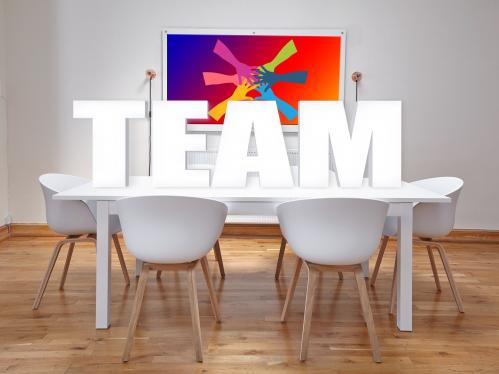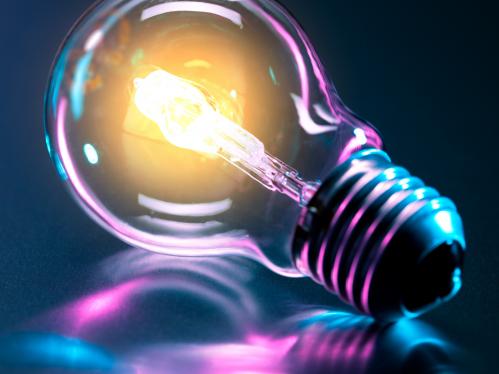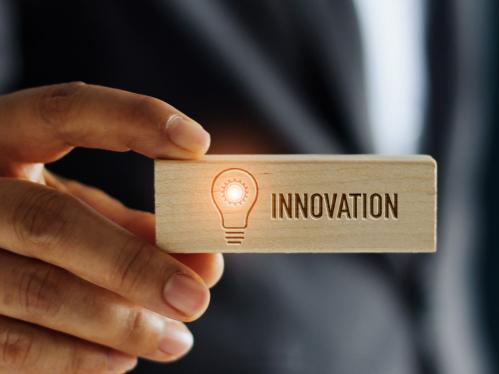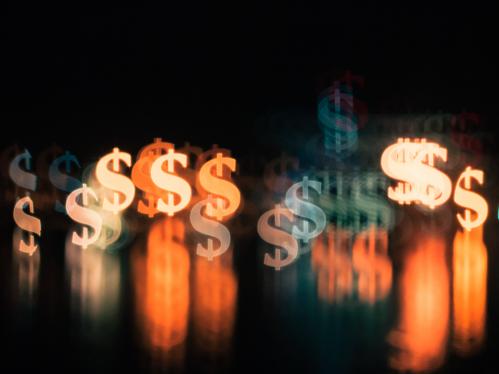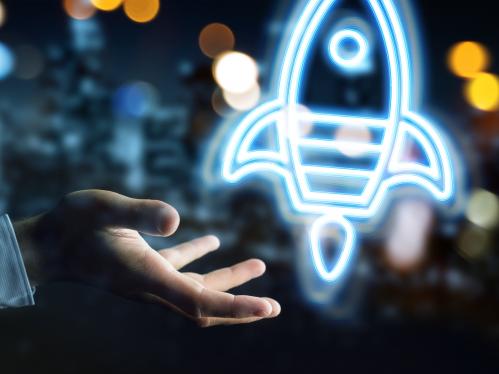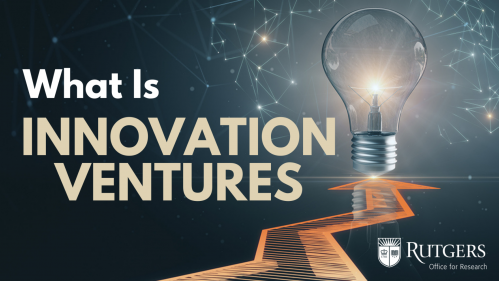 What is Innovation Ventures?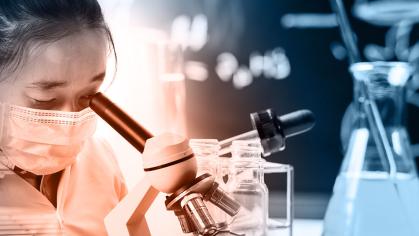 Wednesday, April 05, 2023, 9:00 a.m.-3:15 p.m. | Douglass Student Center Trayes Hall
Thursday, April 06, 2023, 4:00 p.m.-5:00 p.m.
Thursday, April 13, 2023, 9:30 a.m.-12:00 p.m.
Research and Innovation News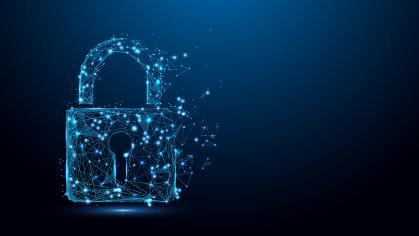 Steg.AI, a startup based on artificial intelligence technology developed at Rutgers, The State University of New Jersey, and founded by double Rutgers graduate Eric Wengrowski and School of Engineering professor Kristin Dana, PhD, hopes to use its innovative security software to help businesses and organizations protect their media assets and intellectual property.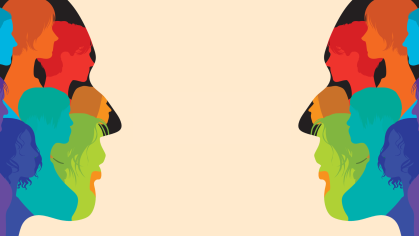 Rutgers Office for Research is honoring Women's History Month by highlighting researchers from each of the university's four campuses: Rutgers Biomedical and Health Sciences (RBHS), Camden, Newark, and New Brunswick. These five women, and the impressive work they do every day to make the world a better place, represent the best of Rutgers; the diverse faculty and the variety of research conducted within, inclusive of STEM, arts, humanities and the social sciences.