Commercialize Your Innovation
Driving a Culture of Innovation and Entrepreneurship at Rutgers
From Ideas to Impact
Our mission at Innovation Ventures is to partner with the Rutgers community to encourage deliberate innovation, protect and leverage Rutgers intellectual property, foster collaboration with industry, and enable entrepreneurship.
About Innovation Ventures
Staffed by scientists and IP experts with industry experience, the Innovation Ventures team is dedicated to transforming research at Rutgers into products, services, and partnerships for the public good, generating value for the University and New Jersey.
As your partner, the team will guide your research from proof of concept through patenting, licensing and commercialization.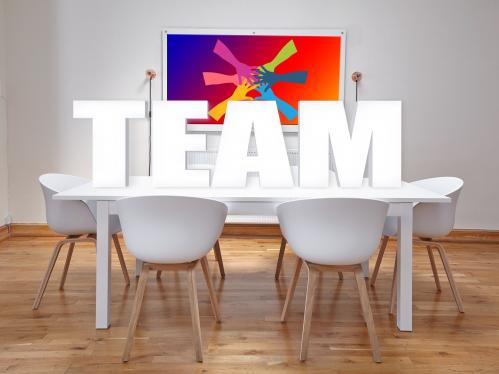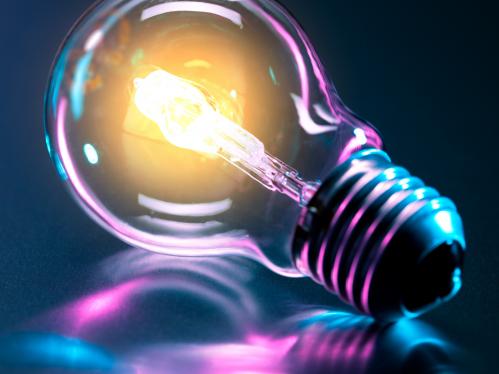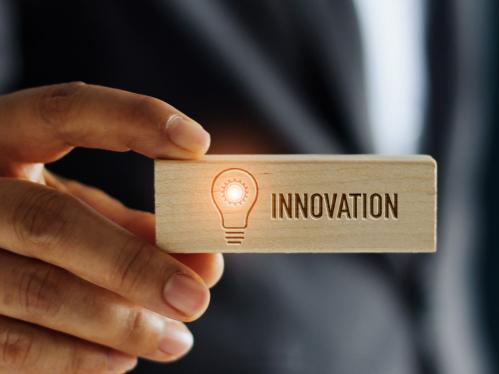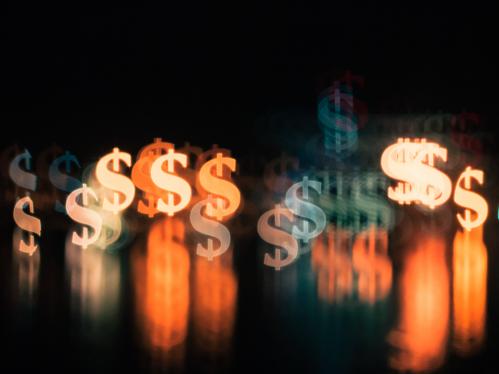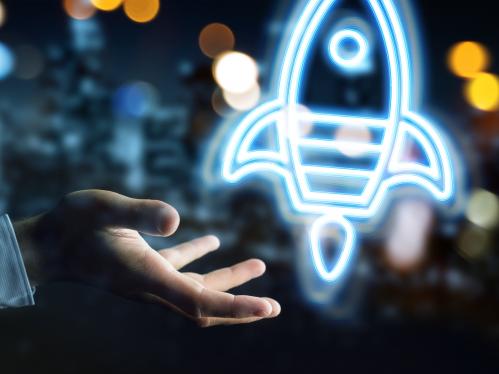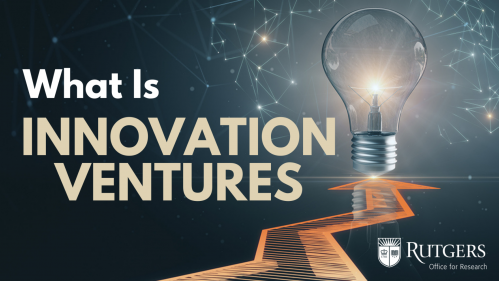 What is Innovation Ventures?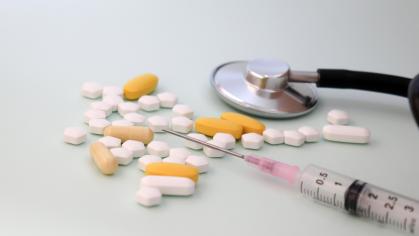 Friday, December 16, 2022, 8:00 a.m.-3:00 p.m. | Union
Saturday, December 03, 2022, 9:00 a.m.-4:00 p.m.
Wednesday, December 14, 2022, 12:00 p.m.-2:00 p.m.
Research and Innovation News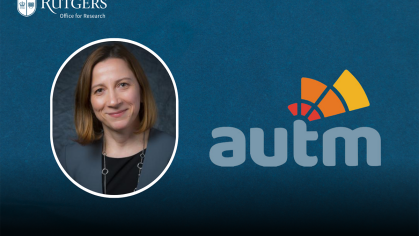 The Office for Research is excited to announce that Rutgers Associate Vice President of Innovation Ventures Tatiana Litvin-Vechnyak has been elected to the AUTM Board of Directors. She will begin her three-year term on February 22, 2023, at the conclusion of AUTM's annual meeting.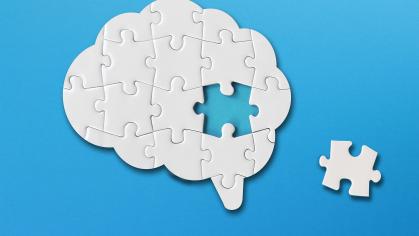 Could the underproduction of poorly understood immune cells contribute to Alzheimer's disease and other forms of cognitive decline? A Rutgers study in Nature Immunology suggests it may – and that increasing these cells could reverse the damage.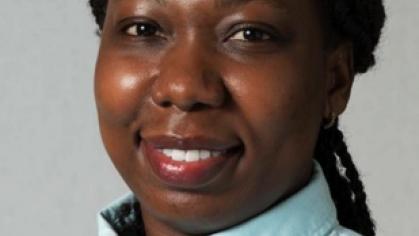 Rutgers School of Dental Medicine (RSDM) researcher and assistant professor of oral biology Modupe Coker will be awarded a $4.5 million National Institutes of Health (NIH)/National Institute of Dental and Craniofacial Research grant for her five-year project titled "HPV, HIV, and Oral Microbiota Interplay in Nigerian Youth."