Commercialize Your Innovation
Driving a Culture of Innovation and Entrepreneurship at Rutgers
About Innovation Ventures
Staffed by scientists and IP experts with industry experience, the Innovation Ventures team is dedicated to transforming research at Rutgers into products, services, and partnerships for the public good, generating value for the University and New Jersey.
As your partner, the team will guide your research from proof of concept through patenting, licensing and commercialization.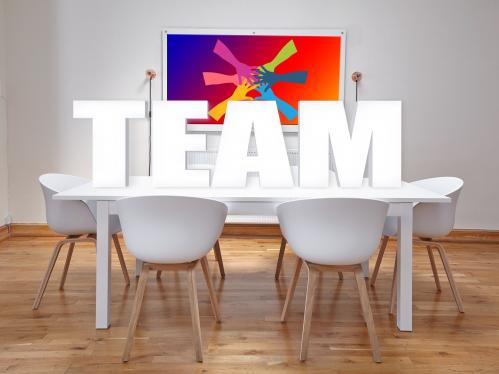 From Ideas to Impact
Our mission at Innovation Ventures is to partner with the Rutgers community to encourage deliberate innovation, protect and leverage Rutgers intellectual property, foster collaboration with industry, and enable entrepreneurship.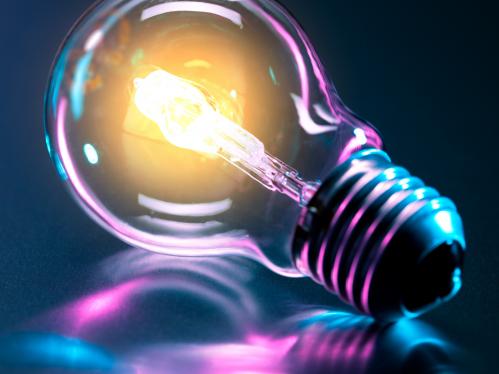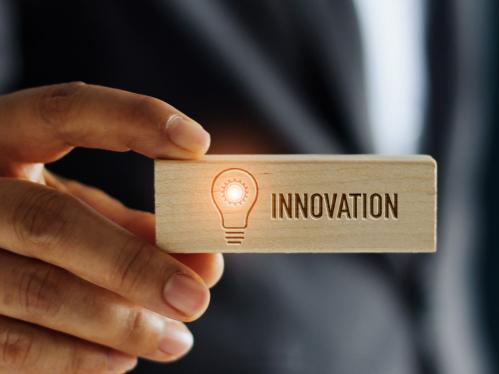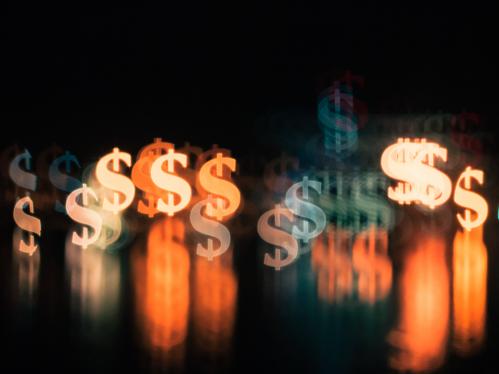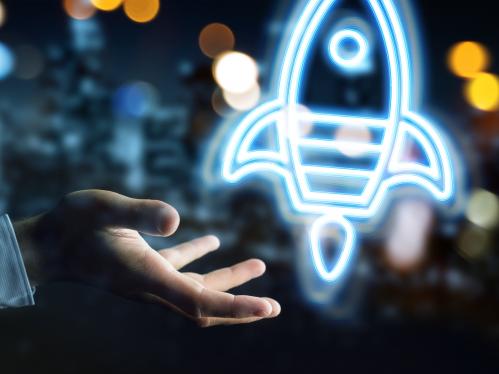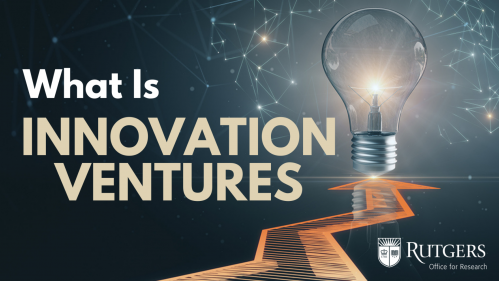 What is Innovation Ventures?
Thursday, June 22, 2023, 8:00 a.m.-5:00 p.m. | Maeder Hall, Princeton
Research and Innovation News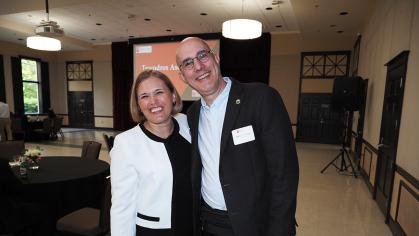 The Rutgers research and innovation community came together to celebrate its own at the 2023 Patent Celebration, in Trayes Hall at the Douglass Student Center.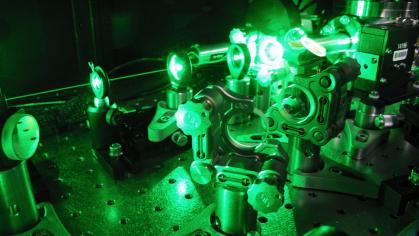 Rutgers is part of a new federally funded regional collaboration to drive economic and technological advancements in photonics, a field involving the use of light in areas as diverse as medicine, communications and defense, the National Science Foundation (NSF) announced yesterday.