Commercialize Your Innovation
Driving a Culture of Innovation and Entrepreneurship at Rutgers
From Ideas to Impact
Our mission at Innovation Ventures is to partner with the Rutgers community to encourage deliberate innovation, protect and leverage Rutgers intellectual property, foster collaboration with industry, and enable entrepreneurship.
About Innovation Ventures
Staffed by scientists and IP experts with industry experience, the Innovation Ventures team is dedicated to transforming research at Rutgers into products, services, and partnerships for the public good, generating value for the University and New Jersey.
As your partner, the team will guide your research from proof of concept through patenting, licensing and commercialization.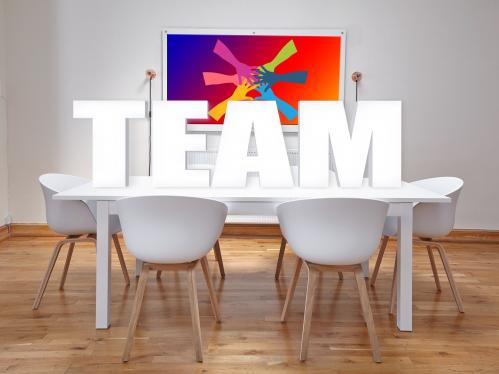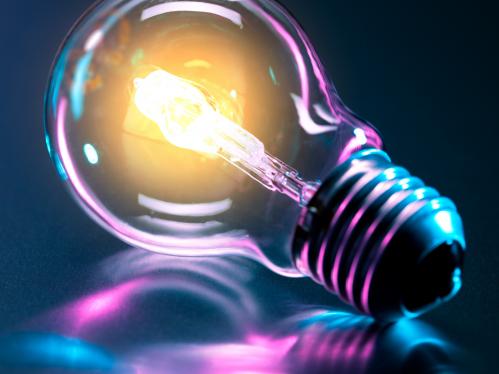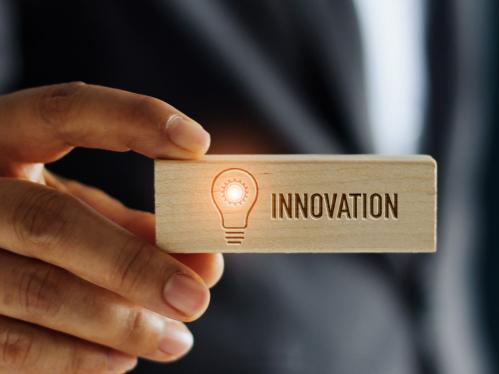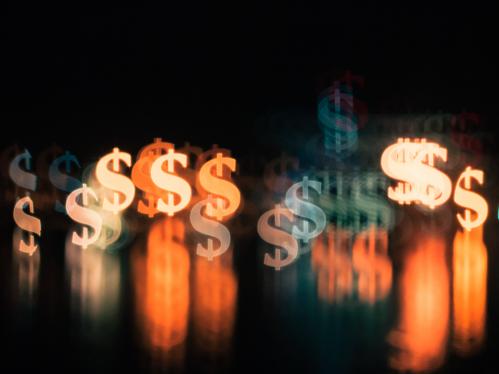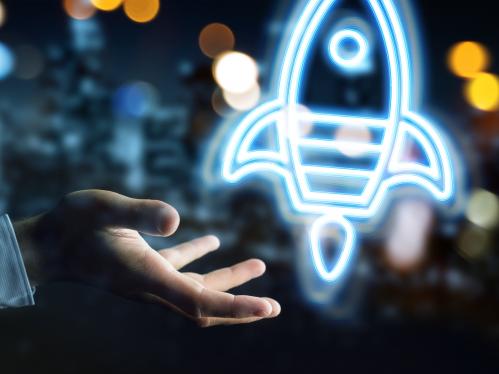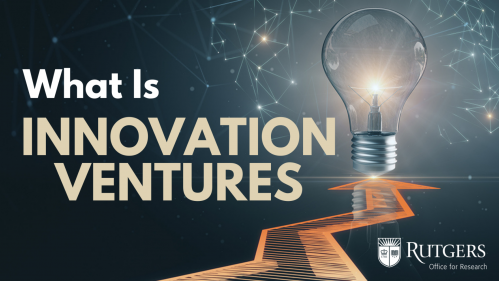 What is Innovation Ventures?
Wednesday, August 31, 2022, 1:00 p.m.-7:00 p.m. | Synder Research Farm, Pittstown
Thursday, August 25, 2022, 1:00 p.m.-2:00 p.m.
Research and Innovation News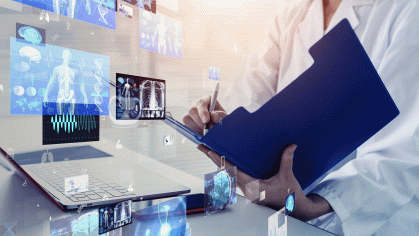 A Rutgers analysis of dozens of artificial intelligence (AI) software programs used in precision, or personalized, medicine to prevent, diagnose and treat disease found that no program exists that can be used for all treatments.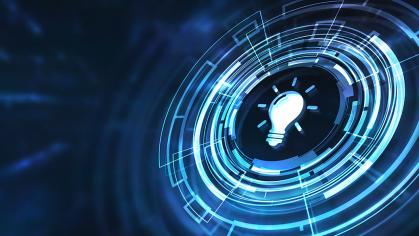 A pair of Rutgers startups have received a grant from the New Jersey Commission on Science, Innovation, and Technology (CSIT) as part of the organization's Catalyst Seed Research and Development (R&D) Grant and Clean Tech Seed Grant programs. The program awarded a combined total of just under $4 million in grants to 45 startups in New Jersey, with the goal of supporting the companies' efforts to advance their technologies closer to the marketplace.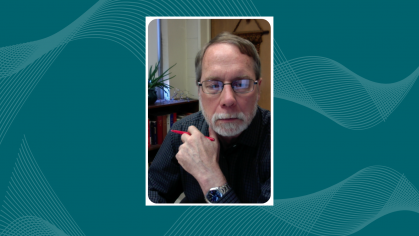 Rutgers professor Spencer Knapp, PhD, has been named a 2022 American Chemical Society (ACS) Fellow, joining 44 other higher education and industry luminaries from around the world. The ACS Fellows Program was created by the ACS Board of Directors in 2008 to recognize members of ACS for outstanding achievements in and contributions to science, the profession and the Society.