NSF CAREER One-on-One Proposal Review Consultations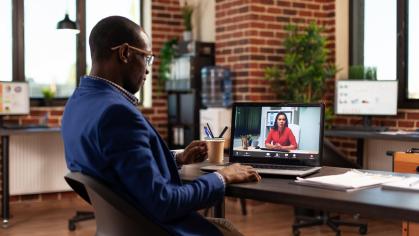 Overview 
The Research Development team is offering 45-minute virtual proposal review consultations with our staff between June 27 through July 11. 
The goal of the individualized consultation is to support Rutgers faculty who are submitting an NSF CAREER proposal by the July 27, 2022 deadline; and to provide helpful feedback based on previous successful NSF CAREER recipients.
To reserve an appointment please check the schedule here.
To participate we ask that you email one PDF that includes both your 1-page NSF CAREER project summary and the 15-page project description to researchdevelopment@research.rutgers.edu four business days prior to the date of your scheduled proposal review session. 
This will allow our staff enough time to carefully review the draft and provide detailed feedback. Your draft should be 80-90% final to receive the most usable and helpful feedback.
If you have any questions please feel free to contact our office at researchdevelopment@research.rutgers.edu.