Research Pathology Services
Getting Started
Research Pathology Services supports research in animal models of human disease by providing histology techniques and veterinary pathology services. With expertise in a wide range of mammalian and non-mammalian species, the Facility assists investigators with, design of experiments, analysis of gross and microscopic tissues, and interpretation of findings. The Research Pathology Services team is equipped with state-of-the-art equipment and is staffed by an ACVP boarded veterinary pathologist, PhD lab manager, and three full-time technicians. The Facility encourages early partnership with investigators during the development of research projects in order to provide the best research, technical, and administrative support.
Services
Research Pathology Services supports animal model research with a range of histology techniques and knowledge of comparative pathophysiology to ensure appropriate experimental design and results interpretation. Services provided include:
Tissue trimming, processing and sectioning
Routine and special stains
Publication quality images
Results interpretation

Histopathology
Immunohistochemistry
Clinical pathology
Pathology reports

Document review for histology/pathologist's content

Experimental design
Grant proposals
Manuscripts
Pricing
Pathologist rate = $135 / hour
Lab Technician rate = $45 / hour
Please contact Research Pathology Services for more information on pricing for your project.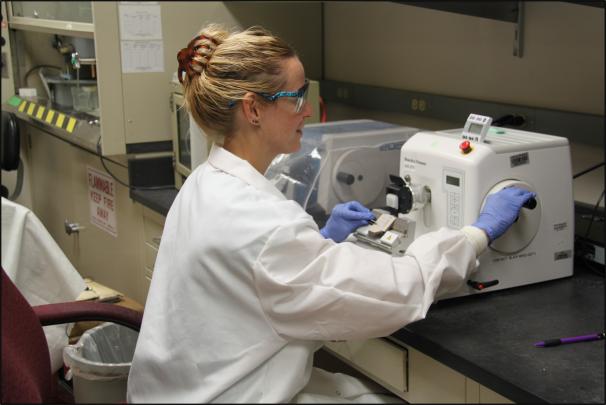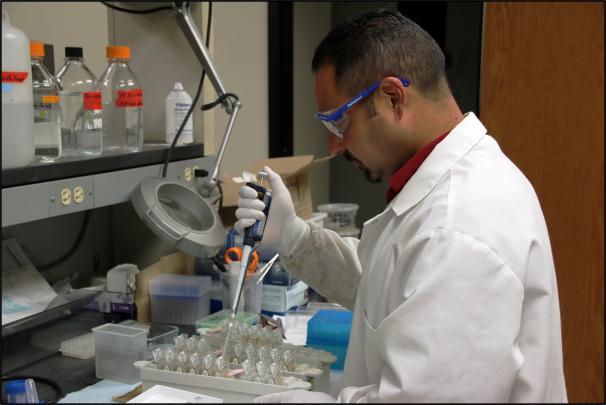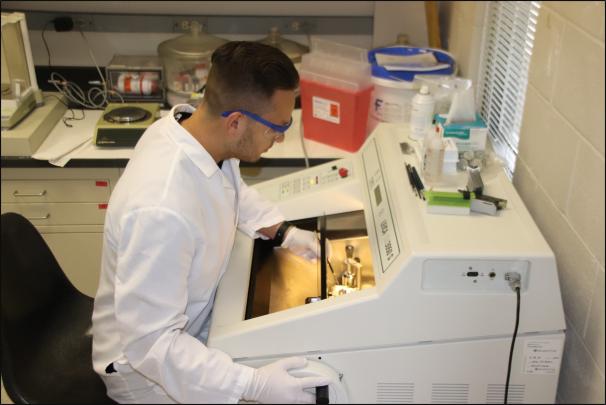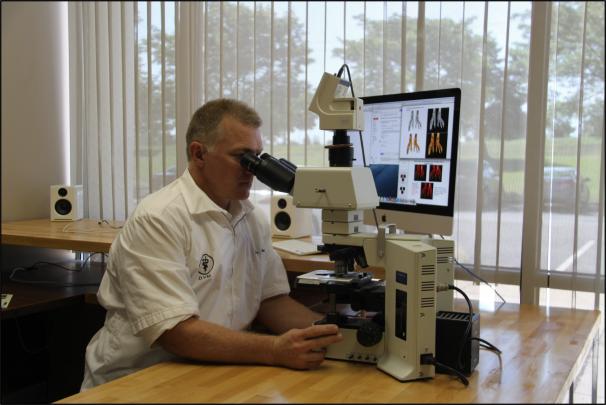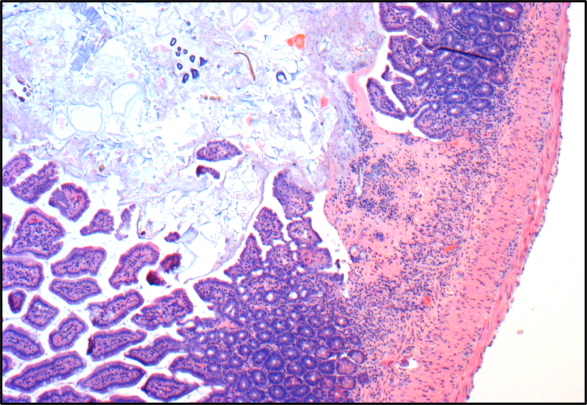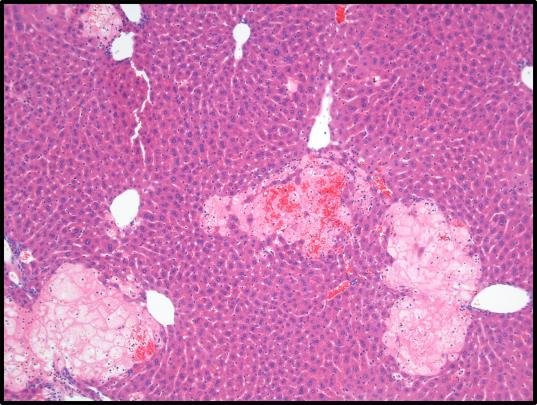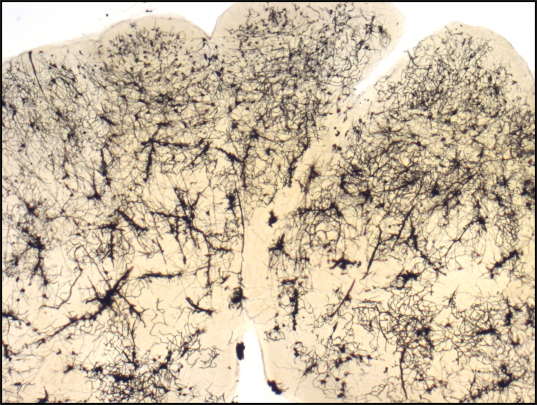 Tissue Trimming, Processing and Sectioning
Routine and Special Stains, Immunohistochemistry
Epoxy and Frozen Sectioning, Morphometrics
Diagnostic and Interpretive Histopathology
Gastrointestinal Mucosal Damage after Treatment with a Non-Steroidal Anti-inflammatory Drug
Chronically-Induced Liver Toxicity in Mice
Golgi Staining in the Brain