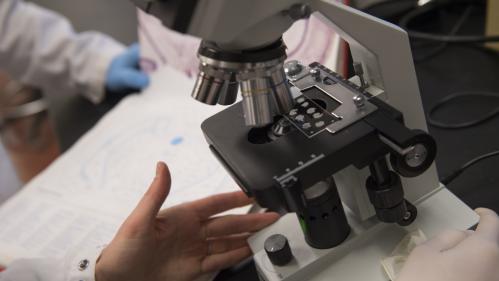 Research Cores and Equipment
Our 40+ core facilities, offering specialized laboratories with state-of-the-art equipment, unique instrumentation and shared services, can help scientists at Rutgers and beyond break new ground.
Rutgers University Biomedical Research Innovation Cores
RUBRIC bridges the gap between basic and interdisciplinary pre-clinical research for Rutgers faculty. Professional staff help faculty create translational data for more competitive biomedical grant submissions, and increase collaboration with the private sector.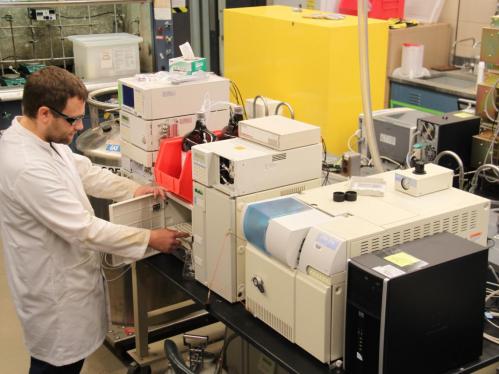 Rheaply Resource Management
Share surplus supplies across Rutgers with Rheaply's Asset Exchange Manager (AxM), an online marketplace that helps you find and share equipment across all departments and teams.
Meet the Team
Our core facilities team can answer your questions and help connect you with the right resources.