Work with Research Development
Your Resource for Strategic Research Advancement
The Research Development team supports faculty by providing tools, training, and expertise to build capacity for obtaining external funding. As part of the Office for Research, Research Development services include identifying funding opportunities, administering limited submissions, providing support for complex, large-scale proposals, and other activities that support the research mission of Rutgers. 
Meet the Research Development Team
Our team is dedicated to nurturing the research infrastructure by leveraging resources and fostering an atmosphere of collaboration and inclusivity.
Contact us to discuss how you might engage our office.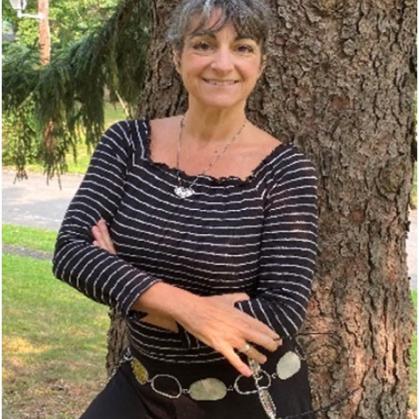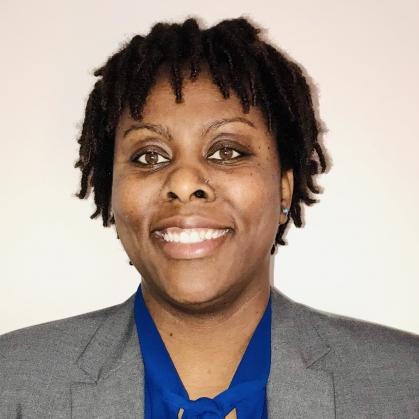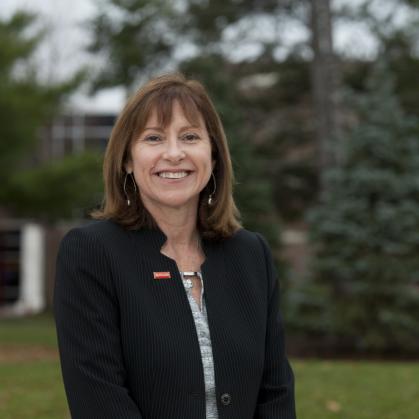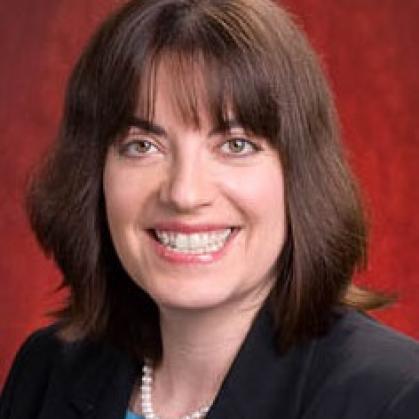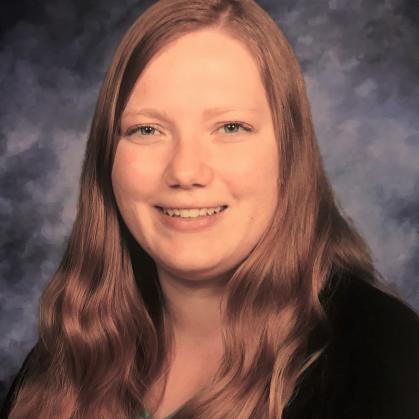 April 6 - Day 1 of 2 of the NSF CAREER: Proposal Development Workshop
This workshop session provided an overview of the NSF CAREER program, intellectual merit, and broader impacts (NetID required to view video).