W. Robert Bishop
Network Partner, Synergy Partners R&D Solutions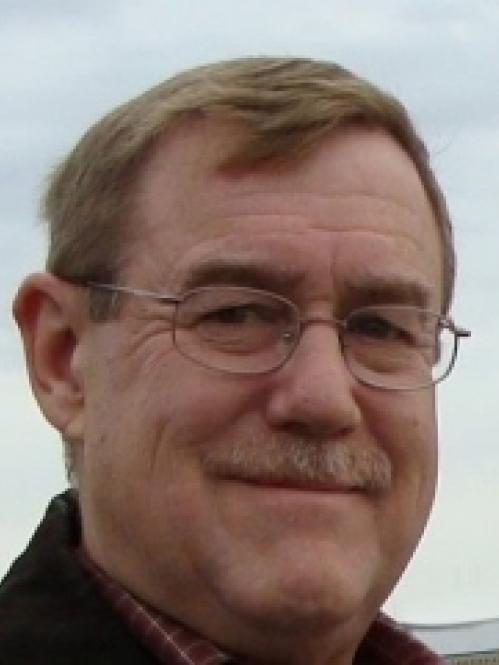 Biography
Bob has over 30 years of experience in oncology drug discovery and early development from target validation through clinical proof of concept. During his 25 years at Schering-Plough Research Institute, Bob served as the Executive Director of Virology Discovery and world-wide head of Oncology Discovery.  He retired from his position as Executive Director, Oncology at Merck Research Labs in 2011 and has been consulting in the field of oncology translational research since that time. He possesses in-depth knowledge of signal transduction pathways in cancer cells and cancer pharmacology.
Bob also worked closely with the Progeria Research Foundation to investigate the farnesyl transferase inhibitor lonafarnib in children with the rare premature aging disorder Hutchinson-Gilford Progeria Syndrome.
Areas of Expertise
Biopharma: Therapeutics, Vaccines 
Drug Discovery Technology: Animal Models of Disease 
Therapeutics: Blood & Lymphatic Disease, Immunology, Autoimmune & Inflammation, Infectitious Diseases, Oncology
Other: Small molecule and biologic target therapies for cancer, Small molecule antiviral drug discovery, Solid understanding of cancer immunotherapeutics, Drug discovery and early development, Translational studies and use of biomarkers for target engagement and patient selection, Rare genetic diseases.