Narayan Escolin
Licensing Manager, Life Sciences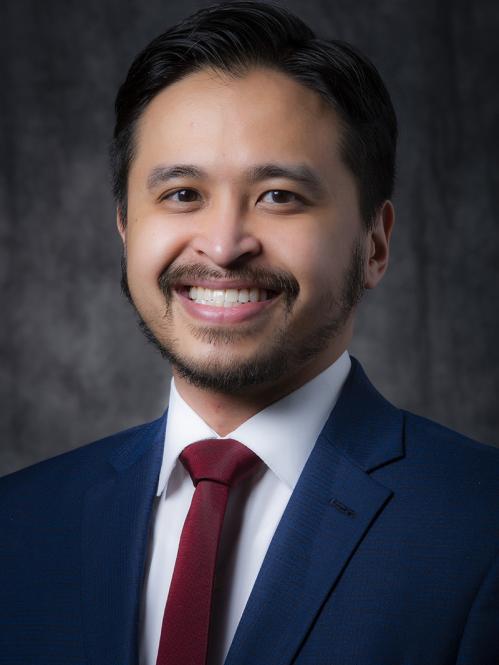 Biography
Narayan A. Escolin, MBS, CCRP, has joined the Innovation Ventures team at the Office for Research as a Licensing Manager in the Life Sciences group.
In Ryan's prior role at Rutgers, he was a Human Subjects Protection Analyst in Research Regulatory Affairs. He has experience in clinical research, previously working at the Icahn School of Medicine at Mount Sinai and was involved in conducting various research studies, including industry-sponsored, NIH-funded, and PI-initiated multi-site trials investigating new drugs and devices. Ryan also has lab experience handling biospecimens with robotic instruments at RUCDR Infinite Biologics during graduate school.
 
Ryan serves as a board member of the Industrial Advisory Board for the Professional Science Master's (PSM) Program at Rutgers. He is a co-instructor for the Fundamentals in Intellectual Property (16:137:501) course and has previously served as coadjutant for the Drug Development from Concept to Market (16:137:510) course offered by the PSM Program. 
 
Ryan holds a Bachelor of Science degree in Biotechnology (CC '09) and a Master of Business and Science degree in Drug Discovery and Development (GSNB '15) from Rutgers University. He was trained through a Fellowship in Intellectual Property at Prediqtus, LLC, and has completed an Entrepreneur-in-Mentorship program at Sinai AppLab. He has earned two Mini-MBAs (BioPharma Innovation, Digital Marketing) from Rutgers Business School. Currently, Ryan is pursuing his Juris Doctor degree at Rutgers Law School.
 
On a personal note, he is committed to continually improving health through lifestyle, and has followed a plant-based diet for over seven years. In his spare time, he enjoys playing the guitar and rooting for his beloved New York Yankees.