Michael Baran
Partner, Pfizer Ventures, Executive Director, Emerging Science and Innovation World Wide R&D, Pfizer, Inc.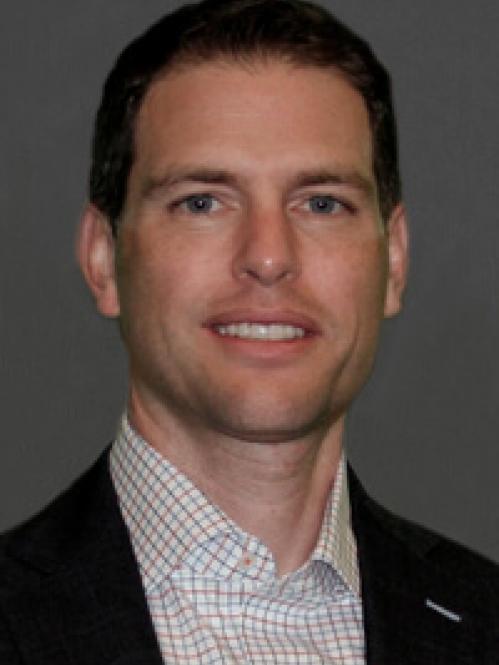 Biography
As Partner on the Pfizer Ventures team and Executive Director in the Emerging Science and Innovation group, Mike has responsibility for growing venture investment transactions and managing equity investments aligned with future directions of Pfizer. He currently has responsibility for Pfizer's investments in Accelerator NYC, Magnolia Neurosciences, BlueLight Therapeutics, ImCheck Therapeutics, ImmunOs Therapeutics, Autobahn Therapeutics, and Mediar Therapeutics.
From 2017-2018 Mike served as Senior Director of Portfolio Strategy and was responsible for critically assessing the R&D portfolio from a volume, value, quality, risk and productivity perspective with the ultimate objective of maximizing R&D productivity and value generation. From 2011-2017 Mike was Senior Director, Scientific Affairs for the R&D President's Office where he was responsible for enabling and communicating the R&D strategic agenda as well as leading colleague development capabilities. Mike joined Pfizer in 2008 in the market access space providing strategic and analytical support around marketing and managed care contracting with commercial and government payers.
Prior to 2008, Mike worked within the NIH Protein Structure Initiative's Northeast Structural Genomics Consortium coordinating protein structure production efforts, including bioinformatics, protein expression/purification and 3D structure determination. Mike is also a co-founder of Nexomics Biosciences, a NJ based biotechnology company focused on providing gene-2-structure services as well as early stage drug target validation. He is actively involved in the local biotechnology community participating in eLabNYC, Rutgers HealthAdvance, and the BioIdea NYC.
Mike earned his PhD from Robert Wood Johnson Medical School, Rutgers, The State University of New Jersey in biochemistry where his research focused on structural biology and scientific software development. He holds an MBA. from Rutgers Business School with a focus in pharmaceutical management and received his BS in Biochemistry / Information Technology from Syracuse University.
Areas of Expertise
Biopharma: Vaccines
Therapeutics: Blood & Lymphatic Disease, Cardiovascular, Dermatology, Diabetes, Metabolism, Endocrinology & Obesity, Gastroenterology & Digestive Disease, Immunology, Autoimmune & Inflammation, Infectious Diseases, Nephrology – Renal, Neurodegenerative, Oncology, Ophthalmology, Respiratory & Pulmonary, Transplantation, Regenerative Medicine – Tissue Engineering
Biomedical: Genomics, Precision Health​
Other: Rare diseases