Marika Dunn, PhD
Executive Director, Research Relationships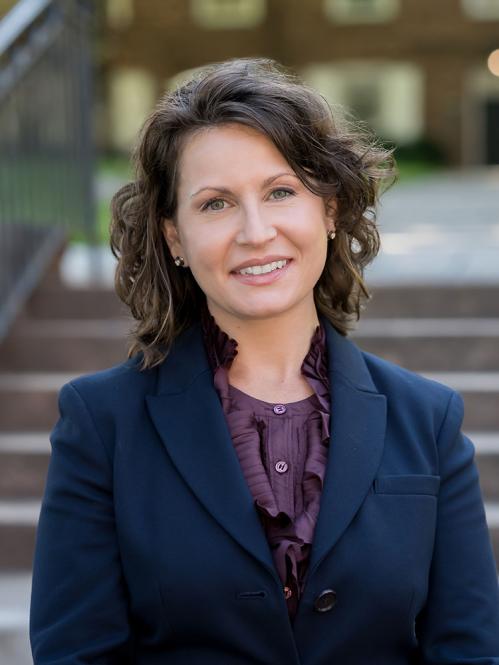 Biography
Marika Dunn leads the Research Development team within the Office for Research, which designs programming and training opportunities for researchers across the institution to identify funding for new research ideas, engage with new collaborators, and strengthen external proposal submissions.
As executive director of research development and strategy, Marika engages with faculty, administrators, and other research stakeholders at Rutgers to identify and cultivate areas of strategic research priority and strengthen the research infrastructure to support such efforts. Marika draws upon nearly 20 years of experience in the academic and non-profit sectors creating collaborative opportunities for researchers across disciplines in the US and abroad.
Prior to her work in the Office for Research, Marika helped establish the Office of Research and Innovation within the Provost's Office at Rutgers-New Brunswick, developing research ideation programming and opportunities for seed funding and large-scale proposal support.
She spent several years at the Social Science Research Council as a deputy program director, overseeing the Dissertation Proposal Development Program's national fellowship and training program and its university initiative pilot, and also advised on various other Council efforts. Over the course of her career, Marika has also held a number of legal support positions and for several years managed legal advocacy programs at the American Association of University Women.
Marika holds a BA from Hampshire College in political theory and legal studies and a PhD in political science from Rutgers–New Brunswick.