Kenneth Kashkin, MD
Partner, K2 Biotechnology Ventures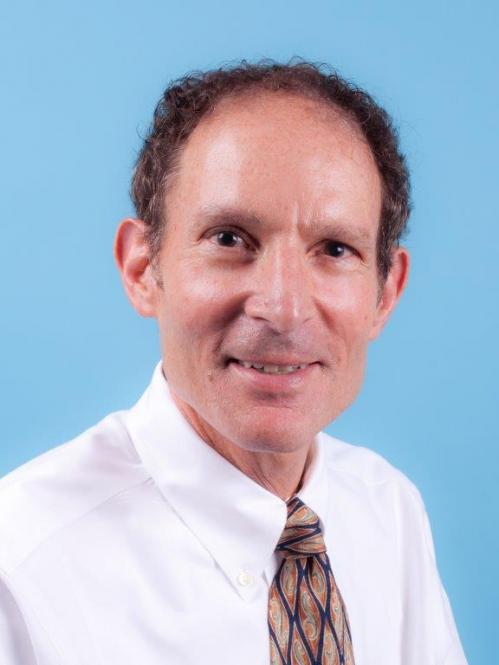 Biography
Kenneth Kashkin, MD is Board Certified in Internal Medicine and Neurology/Psychiatry, training at and serving on the faculties of the University of California, Los Angeles (UCLA) and Yale University Schools of Medicine. A recognized leader in the financing and management of research, development and commercialization organizations, Ken led departments and divisions of Bayer, Abbott, Knoll/BASF Pharma, Ferring, Baxter, and was CEO and President of Catholic Health Initiatives/CommunitySpirit (one of the largest US non-profit hospital/healthcare companies) Institute for Research and Innovation. 
During his industry career, Ken managed and led half of Abbott's drug development organization, developed Humira, the world's most successfully commercialized drug, and launched five new products in five years for Ferring, building franchises in fertility and orthopedics. He led therapeutic development organizations in analgesia, cardiovascular, immunology, endocrinology, oncology and central nervous system research.
Ken is an active biotech investor and entrepreneur, successfully creating and managing partnerships, acquisitions, management teams, and launching IPOs for several biotech companies, including Nova, Genaissance, and Chromocell. He has been part of the investment team in the New York City-based MidAtlantic BioAngels, which has invested more than $5 million in early-stage biotechnology companies. In 2017, Ken co-founded K2 Biotechnology Ventures, an entity engaged in developing, commercializing and launching portfolios of university and medical center innovations and startup companies in partnership with venture capital, life science corporations and philanthropic health care foundation partners.
He currently serves on the Board of Salona Medical Device Corporation (TSXV:SGMD), and has served on the Boards of Acceptys, Essentialis, Ascension Health Ventures and the New Jersey State Opera.
Areas of Expertise
Advanced Materials and Chemicals: Biomedical applications
Biopharma: Diagnostics, Drug Delivery, Therapeutics, Vaccines
Drug Discovery Technology: Medicinal chemistry, Biomedical research tools, Animal models of disease
Therapeutics: Anesthesiology, Blood & Lymphatic Disease, Cardiovascular, Dermatology, Diabetes, Metabolism, Endocrinology & Obesity, Emergency Medicine, Gastroenterology & Digestive Disease, Immunology, Autoimmune & Inflammation, Infectious Diseases, Nephrology – Renal, Neurodegenerative, Oncology, Physical Medicine & Rehabilitation, Psychiatry, Regenerative Medicine -Tissue Engineering, Reproductive Health, Respiratory & Pulmonary
Devices & Instrumentation: Biomedical applications 
Imaging: Tracers, Probes, Reporters
Other: Genomics, Precision Health, Healthcare delivery, Biodefense, Biomedical software, applications and robotics technology. Development Plans, Project management, Competitive Intelligence, Comparable/Comps/Valuations, Sales, IND, NDA, 510 (k), IDE, BLA, Manufacturing, Marketing, Nonclinical Development, Toxicology, Pharmacology, ADME, Formulation development, CMC, Process Development, Clinical development, Trials, FDA, Regulatory