Jacques Y. Roberge
Director, Associate Research Professor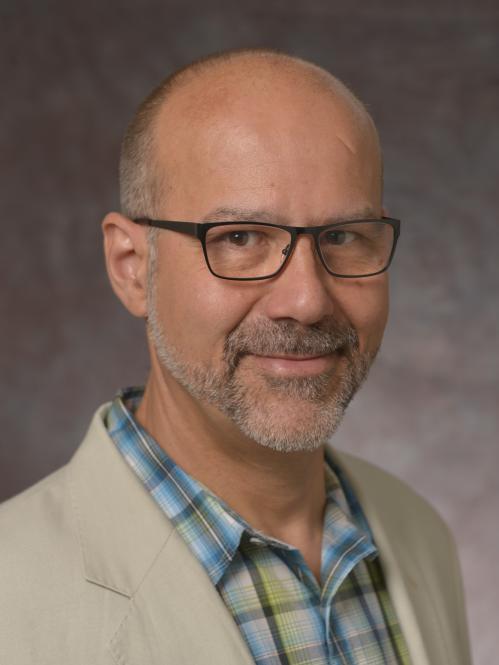 Biography
Jacques Roberge has been involved in pharmaceutical research and development for more than 33 years. Since joining the Molecular Design and Synthesis group at Rutgers Jacques contributes to many internal and external collaborative projects and was recently promoted to Interim Director.
Jacques worked in early discovery medicinal chemistry at Bristol-Myers Squibb for 13 years before moving to Shanghai, first as a VP of chemistry and then as CEO, to lead the development of bexagliflozin (for which he is a co-inventor), a compound that has completed Phase III of clinical development and is awaiting approval. After returning, Jacques began consulting on drug development projects and created a startup biotech company focused on antifungals therapies.
Jacques received a BSc and MSc from the University of Sherbrooke, a PhD from the University of British Columbia in organic chemistry, and performed postdoctoral research at Yale University and Memorial Sloan Kettering Cancer Center.