Derek Adler
Imaging Core Assistant Director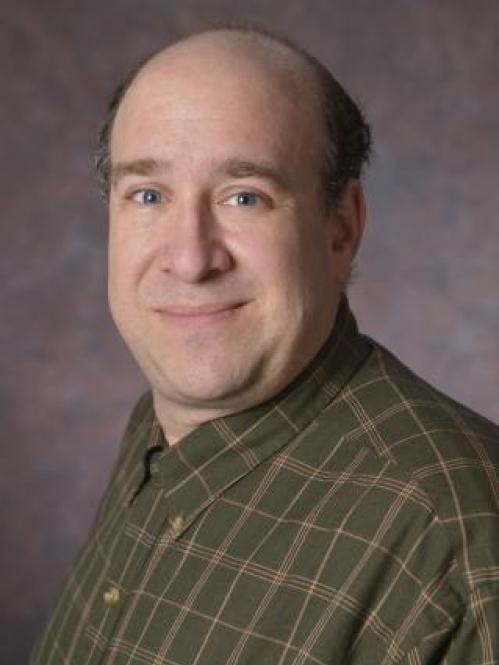 Biography
Derek Adler is the Assistant Director of the Rutgers Molecular Imaging Core and assists in conducting studies using the MRI, FX-PRO optical Imager, PET-CT, Micro CT, NanoCT, and Ultrasound. 
Prior to joining Rutgers, Derek worked at Sanofi-Aventis for 14 years, ten of which were spent running PK studies, and three years of Bio-Imaging.
Derek graduated from Rutgers University with an Animal Science degree.