Dan Benderly
Associate Director, New Ventures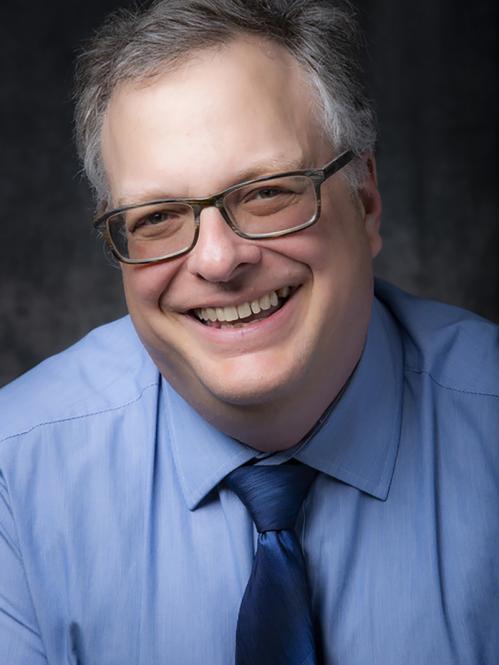 Biography
Dan Benderly has more than 25 years of management and entrepreneurial experience in commercializing innovative technologies with both small and large companies across the world. He is currently part of the Rutgers Innovation Ventures team, focused on engineering, software and copyrighted works.
In addition to consulting with various companies over the course of his career, Dan has held positions with the College Board in their Digital Solutions group developing strategic partnerships, at NICE systems, as part of the corporate development team focusing on strategy, alliances, and mergers and acquisitions primarily for their financial crime software business, and at EMC, responsible for Strategy and Corporate Development for RSA's identity and access assurance portfolio.
Dan has held senior positions at Cyota (sold to RSA), The BCS Group, a consulting firm in the telecommunications and homeland security, and Global Wireless Holdings, a wireless data operator in Latin America and Asia which he also co-founded. In addition, he served as Corporate Development Director at Global TeleSystems Group, a start-up European voice and data telecommunications operator, and assistant GM of Hungaro Digitel, a start-up Hungarian data service provider.
Dan holds a BE in Electrical Engineering from Cooper Union and an MBA from the Columbia Business School.