Charisma Mendoza
Executive Assistant to the Senior Vice President for Research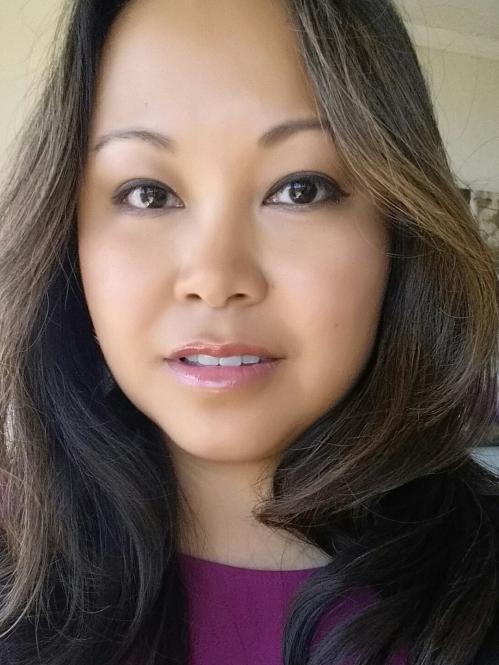 Biography
Charisma Mendoza has 20 years of experience providing administrative and strategic business operations support to executives in the C-Suite, in environments ranging from startups in the technology industry to well-established titans in the financial sector. Her well-rounded experience represents strong strategic, organization, and communication skills, project management, staff and office management, customer service, and event coordination. 
 
Charisma joined Rutgers in 2019 and finds the higher education sector very exciting. She approaches all aspects of her job with a positive mindset and is always ready to find solutions to any challenges.
 
Charisma has a combined bachelor's degree from the New Jersey Institute of Technology and Rutgers-Newark and has taken courses at the University of Salamanca and The Juilliard School. She is fluent in Tagalog (Filipino) and English, proficient in Spanish, and started learning her fourth language - Korean. She has a passion for music and has been playing the piano since she was 6 years old. She also enjoys outdoor activities like kayaking, hiking, and skiing.