Road to Commercialization Symposium Series: R U Protecting Your Innovative Idea?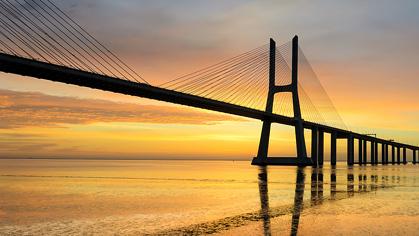 Join the Road to Commercialization Symposium Series and learn how to protect your innovative idea!
Hear from prolific faculty researchers about how they developed their technologies, engaged with Innovation Ventures, secured commercialization focused funding, and attracted industry interest to advance the commercialization of their innovative ideas.
KEYNOTE SPEAKERS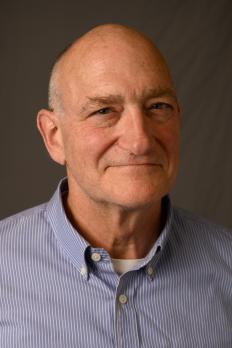 PETER LOBEL, PhD
Professor of Biochemistry & Molecular Biology, Robert Wood Johnson Medical School
Peter earned his PhD from Columbia University and completed postdoctoral research in lysosome biology at Washington University of St. Louis School of Medicine. Since 1988, he has been a resident member of CABM.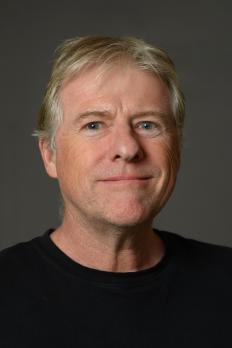 DAVID SLEAT, PhD
Associate Professor, Center for Advanced Biotechnology & Medicine (CABM)
David earned his PhD from the University of Liverpool, UK and completed postdoctoral research in virology at Cornell University and the Cleveland Clinic. He joined the Lobel group in 1993 and New Jersey Medical School (formerly UMDNJ) faculty in 1996.
Peter and David first published their discovery of a genetic mutation responsible for a form of Batten's disease in 1997. Their work on TPP1 protein is the basis of Brineura® - a life-changing enzyme replacement therapy licensed to BioMarin and approved by the FDA in 2017. The Lobel group continues to focus on lysosome proteomics to develop better therapies for Batten's disease and other lysosomal storage disorders.
PANELISTS
Kibum Lee, PhD: Professor of Chemistry & Chemical Biology, Rutgers School of Arts and Sciences
Anthony DelCampo: President and Founder, Strategic Clarity Consulting, LLC
Shemaila Sultana, PhD: Assistant Director of Licensing, Innovation Ventures, Rutgers Office for Research
AGENDA
9:30 - 10:15 a.m.
Keynote Presentations
10:25 - 11:25 a.m.
Lightning Talks
11:35 a.m. - 12:30 p.m.
Panel Discussions