Research Resources Workshop Wednesdays: Proteomics and Mass Spectrometry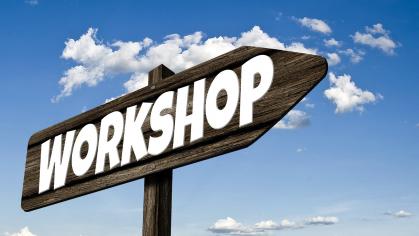 The 2021 Research Resources Workshop Wednesday (R2W2) series, hosted on the second Wednesday of every month, features shared resource core facilities available to Rutgers researchers. Core directors and other expert panelists will lead discussions and Q&A on the services they provide to faculty. 
For this event, the topic is Proteomics and Mass Spectrometry and our speakers are: 
Hong Li, PhD – Director, Center for Advanced Proteomics Research, New Jersey Medical School
Peter Lobel, PhD – Director, Mass Spectrometry Facility, Center for Advanced Biotechnology and Medicine
Mark your calendars and attend this and other R2W2 webinars of interest to learn more about the shared resources available to support your research.