Inclusivity and Research Integrity: Who Is Responsible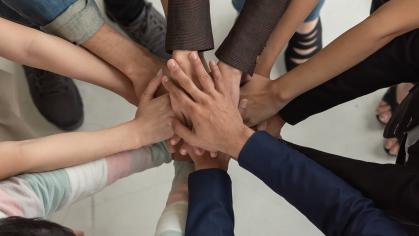 Research integrity is not often spoken about in terms of diversity and inclusion. This two-day conference, sponsored by the University of Illinois and the Big Ten Academic Alliance as a commitment to utilizing best practices and applications of Responsible Conduct of Research education, will address some of the following fundamental questions:
Why does diversity and inclusion matter to research integrity and what should the scientific community be doing? 
Is the scientific community losing important contributions from scholars of underrepresented populations? How does this negatively impact the public perception of science?
What harm might we be doing to science by not directly addressing toxic research environments? 
Join us to discuss why inclusivity matters for robust, responsible research and who is responsible for fostering and maintaining healthy research environments. We will discuss impediments to diversity in science, and provide insight into practices that can foster healthy research climates at our institutions.
The conference will also include panelists profiled in the PBS-Nova Documentary, Picture a Scientist. Registered attendees will be able to view the documentary free online.