Road to Commercialization Symposium Series: Attract & Maintain Industry Interest in Your Innovation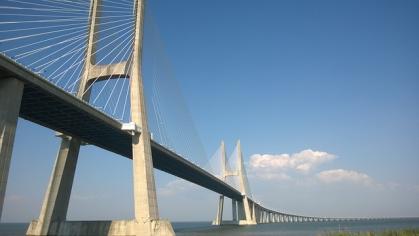 Join the Road to Commercialization Symposium Series and learn how to attract and maintain industry interest in your Innovation!
Hosted by Innovation Ventures within the Rutgers Office for Research, we will be examining the importance of understanding market needs and ways to engage industry partners and investors to draw and sustain their interest in your technology.
Featured Guests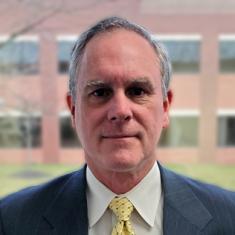 John Currie, MBA: Principal & Founder, Iterate Ventures
A corporate executive-turned-entrepreneur, John launched deep tech startups in the areas of material sciences, medical devices, and IT. His consulting firm helps entrepreneurs, inventors, and scientists with developing key industry strategic partnerships and achieving "1st revenue."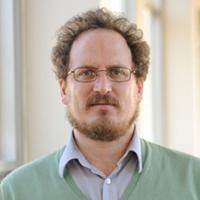 German Drazer, PHD: Professor, Rutgers School of Engineering
A professor of mechanical and aerospace engineering, German's research interests include fluid mechanics and filtration of suspended particles. He is a co-PI for a prestigious NIH RADx-Rad award for the development of a COVID-19 breathalyzer device.