Researcher Education Requirements
All researchers involved in human subjects research must complete their education requirements prior to conducting research.
Required Training for Researchers and IRB Board Members
Keeping abreast of your training requirements is important to ensure compliance in your research endeavors. Below you will find the required CITI training courses for Researchers conducting Human Subjects Research.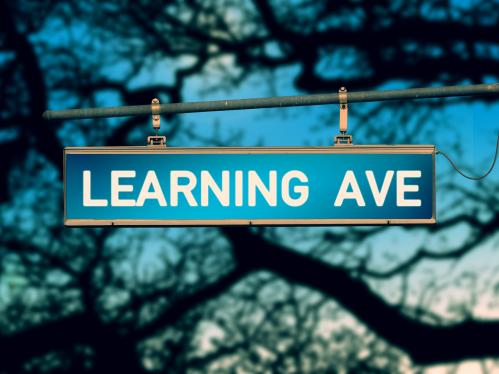 CIRTification Training for Individuals at Community Organizations
New Human Subjects Research Training Option for Individuals in Community Organizations: Effective July 1, 2022, The Rutgers Human Subjects Protection Program (HSPP) will begin offering an alternative educational training option for human subject research known as CIRTification.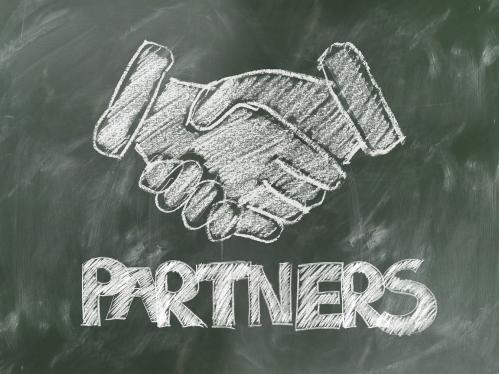 Recommended Educational Opportunities
eIRB Virtual Training Workshops Sessions will include a step-by-step tutorial on the electronic submission system, eIRB and Q&A. These workshops are open to Rutgers faculty, staff, and/or students regardless of campus location. 

Current Virtual Sessions 

7.13.2022 at 2:30 pm
7.26.2022 at 2:30 pm
8.3.2022 at 11:30 am
8.9.2022 at 2:30 pm
9.7.2022 at 11:30 am
9.14.2022 at 2:30 pm
9.19.2022 at 11:30 am
9.27.2022 at 12:45 pm
10.5.2022 at 11:30 am
10.13.2022 at 12:45 pm
10.17.2022 at 11:30 am
10.26.2022 at 2:30 pm
11.2.2022 at 11:30 am
11.8.2022 at 12.45 pm
11.14.2022 at 11:30 am
12.7.2022 at 2:30 pm
12.12.2022 at 11:30 am

Please Email us with your name, email, and which session date you would like to attend. Pre-registration is required to reserve a spot at an upcoming workshop and to receive the Rutgers WebEx or Zoom meeting link from an IRB staff member.  

Be advised that sessions without confirmed registrations will be canceled. Pre-registration is required 3 days in advance. See our IRB Education Webpage for more information. 

 

The following sites regularly provide human subjects research related webinars. You are welcome to access those sites directly for additional educational resources.

Please note that we do not control the content of these externally provided webinars and therefore, we cannot attest to the accuracy of the information they provide.