Researcher Education Requirements
All researchers involved in human subjects research must complete their education requirements prior to conducting research.
Required Training for Researchers and IRB Board Members
Keeping abreast of your training requirements is important to ensure compliance in your research endeavors. Below you will find the required CITI training courses for Researchers conducting Human Subjects Research.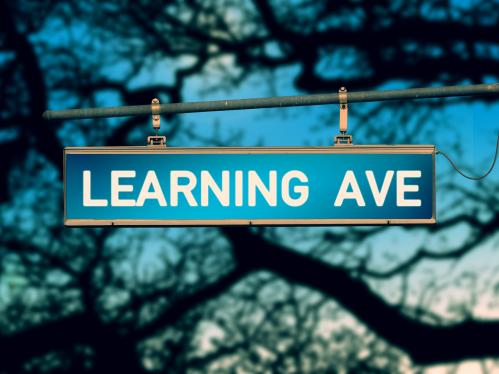 CIRTification Training for Individuals at Community Organizations
New Human Subjects Research Training Option for Individuals in Community Organizations: Effective July 1, 2022, The Rutgers Human Research Protection Program (HRPP) will begin offering an alternative educational training option for human subject research known as CIRTification.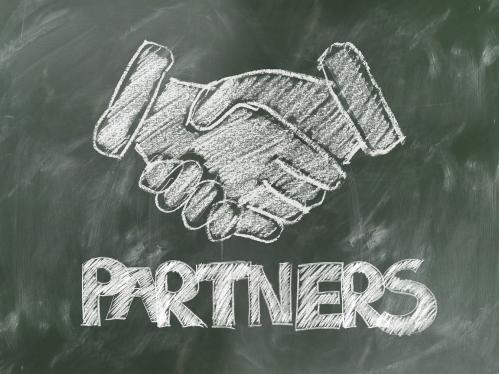 Recommended Educational Opportunities
The following sites regularly provide human subjects research related webinars. You are welcome to access those sites directly for additional educational resources.

Please note that we do not control the content of these externally provided webinars and therefore, we cannot attest to the accuracy of the information they provide.