Limited Submission Policies & Procedures
About Limited Submission Opportunities
Limited Submissions are funding opportunities where the sponsor has limited the number of applications accepted from one institution or organization. Faculty members interested in submitting a proposal to a Limited Submission Opportunity (LSO) must submit an internal pre-proposal for internal review.
It is imperative that PIs/Teams follow the Limited Submissions process. Failure to do so may result in Rutgers having applications returned without review or being rendered ineligible to apply to future funding cycles.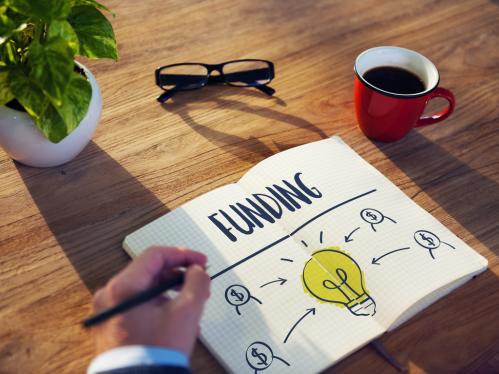 Posting & Announcements
All identified Limited Submission Opportunities (LSOs) are posted on the competition Portal, InfoReady. 
The Office for Research will strive to find and advertise these opportunities in a timeframe that allows enough time for the internal review process and for the selected faculty member(s) to prepare a high-quality proposal to submit.
When possible, the Office for Research will set the internal deadline at 8 weeks prior to the external submission due date.
The internal competition will be held in cases where multiple submissions are received.
Selected researchers will be notified at least 8 weeks prior to the external submission due date.
If a limited submission opportunity is identified with less than 8 weeks until the deadline, the Office for Research may post the opportunity as a first-come, first-serve opportunity, where the first faculty member to reach out about the opportunity will be allowed to move forward.
If an internal deadline passes and the Office for Research receives no internal applications, it will be opened as a first-come, first-serve opportunity. 
If a PI becomes aware of a limited opportunity not listed on the site, they should contact the Research Development team.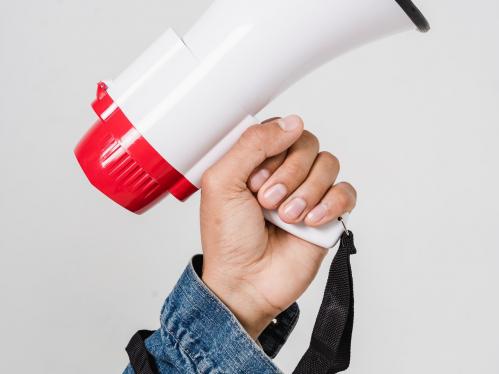 Application Materials
Research Development attempts to align internal pre-proposal requirements with those of the sponsor as well as collect sufficient information to ensure a quality internal review. To submit an internal proposal for review, faculty members must submit the following in a single PDF file:
Project Summary (2-page limit, 11pt font, 1" margins)
Department Chair/Dean Support
Biosketch for each PI and Co-PI at Rutgers
If you submitted the same or a similar proposal in the past, you are also required to submit the scores and reviewer comments from the prior review, as well as describe how you plan on addressing the reviewers' comments. 
Relationships: If applicable, describe the current relationship with the Primary Sponsor (e.g. prior funding reviewed, conversations with current employees, encouragement to apply, etc.)
Faculty members may only submit one proposal for each LSO as the lead PI.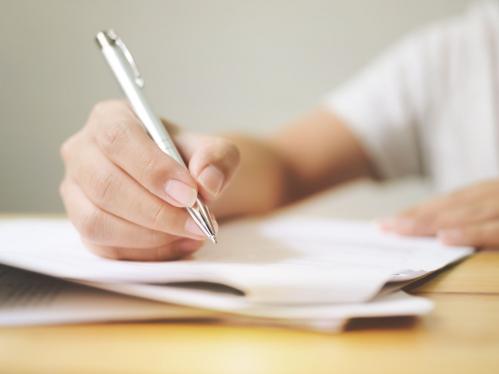 Late Submissions
Unless otherwise noted, submissions must be received by 11 p.m. on their due date. Please note that after 5 p.m., Research Development office staff are not available to help answer pending questions or concerns.
No late submissions will be accepted if the Office for Research or the campus contacts have already received submissions from other faculty members.
If you are interested in an opportunity but the internal deadline has passed, email us. If there were no other internal submissions to the opportunity, the first faculty member to request permission to submit to the external sponsor will be granted approval.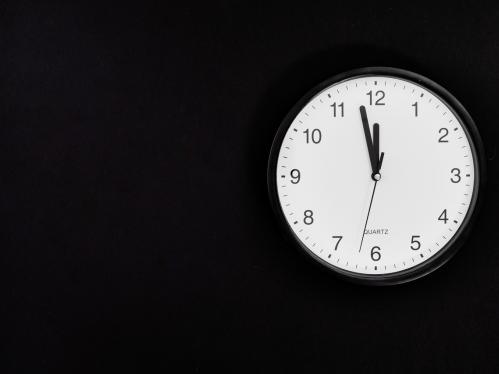 Frequently Asked Questions
Find answers to our most frequently asked questions, including where to submit for universitywide opportunities, what materials you need for pre-proposals, and more.