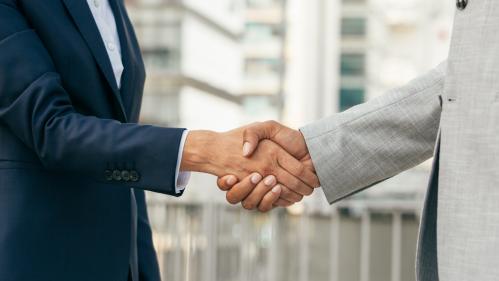 Marketing to Find a Licensee
It can take time to find the right licensee for your invention, but the Innovation Ventures team is your perfect partner to find the right match. For any marketing or business development related questions/inquiries, reach out to Eusebio Pires, PhD, MBA at marketingbd@research.rutgers.edu.
Finding a Match
Marketing is a function of Licensing. Once a patent application is filed, the marketing team works with you and your licensing manager to prepare a non-confidential summary (one-pager) of the invention, publish it to our TechFinder site, and market the technology to industry using many sources and strategies to identify potential licensees and market inventions.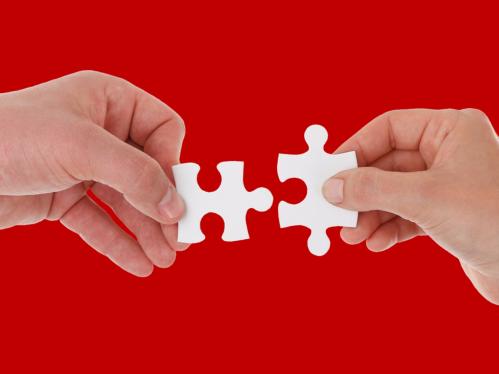 You Can Help, Too!
Market research using database tools assist in identifying prospective licensees. Sometimes existing contacts and networks of the inventors and the Innovation Ventures staff are useful in marketing an invention. Faculty publications and presentations often serve as excellent marketing tools as well. 
Our team encourages your active involvement in marketing as it significantly improves the chances of finding a potential licensee for your technology. Potential licensees often prefer a demonstration of the discovery to appreciate the benefits to their business, and the inventor is the best person to describe the details of the invention and its technical advantages.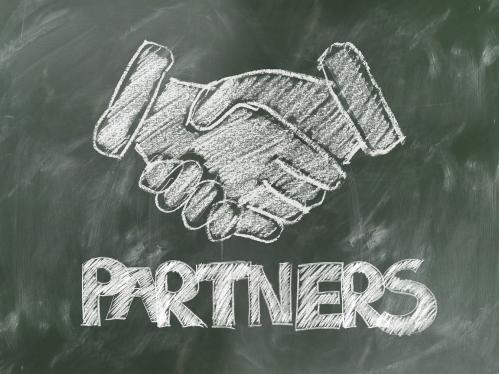 So How Long Does It Take?
Marketing is an iterative process. From the time you submit a notice of invention till your patent is issued, we would have run at least three if not more marketing campaigns. It can take several months to a year to identify a potential licensee, depending on the stage of development of the invention, its commercial attractiveness, and the size of the market. Most Rutgers inventions tend to be early-stage and may require substantial commercialization investment before they are ready to market.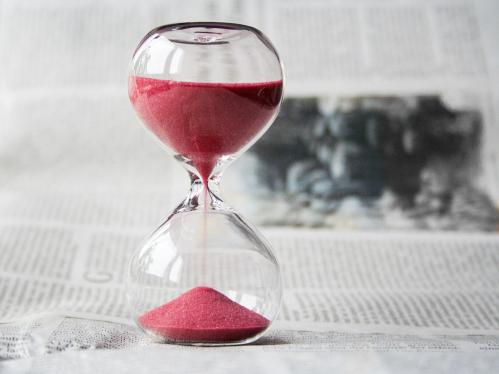 What About Software and Creative Works?
Marketing of innovations that are Software and Creative Works are also done in the same way. If a decision is made to make the software innovation available via Express Licensing, the marketing team along with the licensing manager creates a non-confidential technology summary of the invention for Express Licensing.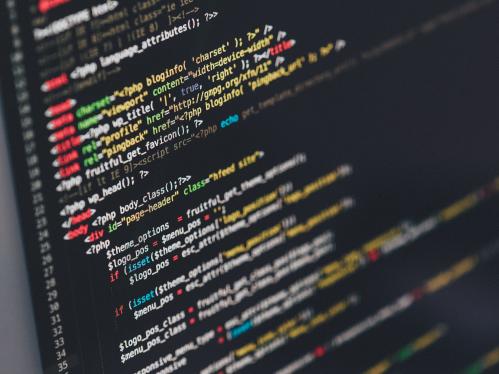 The Innovation Ventures Technology Transfer Bulletin
Innovation Ventures produces a monthly Technology Transfer Bulletin, which provides updates on Rutgers innovations and highlights collaborative and partnership opportunities for intellectual property-based assets. Click here to read each issue.
If you would like to receive the monthly email bulletin, sign up here.