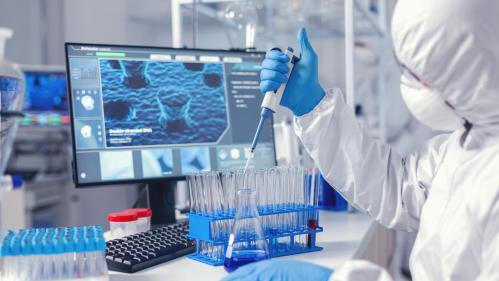 Industry-Sponsored Research 
Fund Now, License Later
A company or organization may sometimes be interested in funding further research with the option to license the technology later. Innovation Ventures encourages you to collaborate with industry in order to advance research and accelerate new technologies and therapies to market.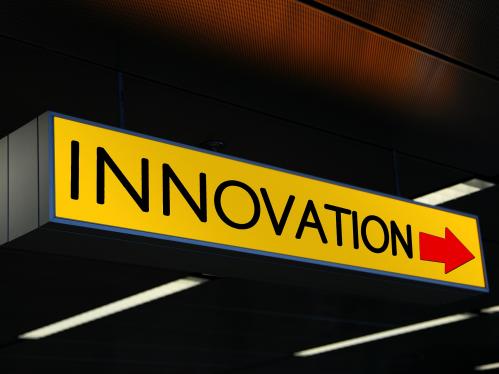 A Proven Track Record
Innovation Ventures has facilitated many such collaborations between industry and faculty partners, with more than $15.8 million dollars in corporate research funded in fiscal year 2020.