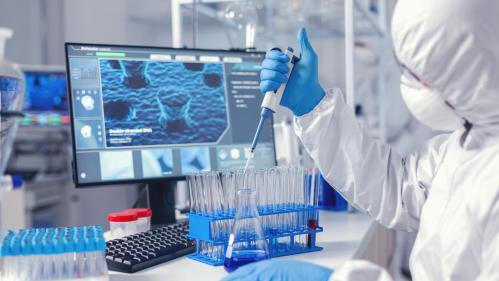 Industry-Sponsored Research 
Fund Now, License Later
A company or organization may sometimes be interested in funding further research with the option to license the technology later. Innovation Ventures encourages you to collaborate with industry in order to advance research and accelerate new technologies and therapies to market.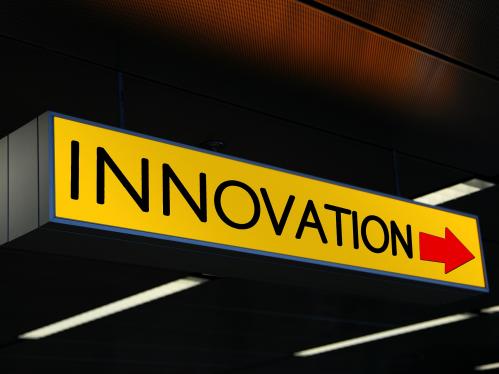 What Next?
Typically, a company interested in collaborating with Rutgers will identify a researcher that fits their project through Rutgers' Corporate Engagement Center.
The company and the researcher then define the parameters of the research project with a scope of work statement and a budget that is submitted by the Rutgers researcher to the Sponsored Research Agreements team to get the process started. The licensing team negotiates these sponsored research agreements as well. 
A Proven Track Record
Innovation Ventures has facilitated many such collaborations between industry and faculty partners, with more than $15.8 million dollars in corporate research funded in fiscal year 2020.