Work with Research Development
Research Development is dedicated to nurturing the research infrastructure by leveraging resources and fostering an atmosphere of collaboration and inclusivity. Contact us to learn more about our services.
The Research Development team supports faculty by providing tools, training, and expertise to build capacity for obtaining external funding. As part of the Office for Research, Research Development services include identifying funding opportunities, administering limited submissions, providing support for complex, large-scale proposals, and other activities that support the research mission of Rutgers.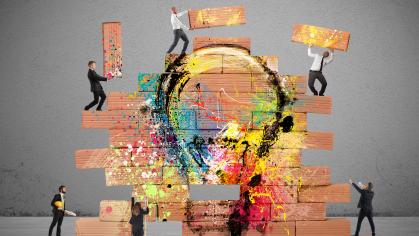 Grow your idea from a spark to your next funding proposal.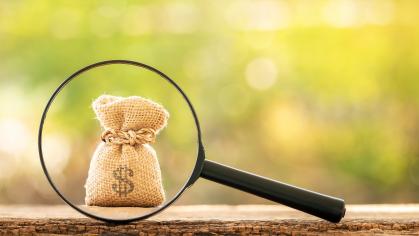 Find tools to assist you with your search for funding.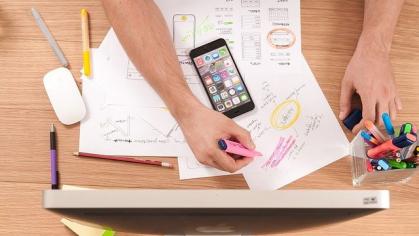 Find resources for developing your application.
Be a Part of the Research Incubator in Climate and Health 
The Research Incubator in Climate and Health is a new Office for Research initiative to support the development of new research projects that intersect with institutional strengths and funding sponsor priorities at the nexus of climate and health.
The Research Incubator, open to faculty across all Rutgers units, offers mechanisms to build and seed collaborative research projects among interdisciplinary groups, support pilot projects for early-career faculty, and provide enhanced support mechanisms for participants toward external funding submissions that will sustain their future development.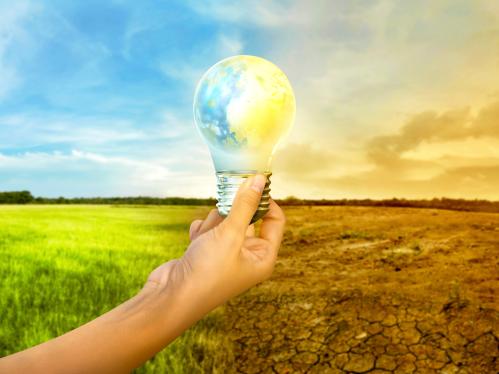 In Case You Missed It...
Catch up on recent Research Development workshops and info sessions (NetID required).
ARPA-H Info Session - December 14, 2022
The Research Development team hosted an info session on the new Advanced Research Projects Agency for Health (ARPA-H) on December 14, 2022.
Pivot Training Workshop - October 27, 2022
This workshop session is aimed at learning best practices and fundamentals of Pivot, a searchable database of funding opportunities.
NSF CAREER Proposal Development Info Session - April 4, 2022
This workshop included an info session for Rutgers University faculty who are planning to submit a proposal to the NSF CAREER program in 2022 or in the future. Presentations featured faculty experts and past awardees who shared tips, lessons, and experiences.