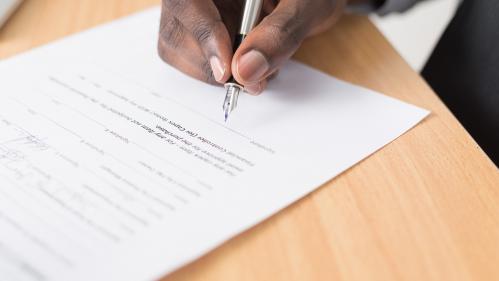 Research Contract Services
Research Contract Services supports the research community with expert contract management services to grow the University's research enterprise and establish and strengthen strategic alliances with its sponsors.
Contracts Managed Annually
in Research Revenue Attributable to RCS-Managed Contracts
Our Services
Research Contract Services negotiates with sponsors to finalize contracts on behalf of Rutgers and its researchers. Our team manages agreements related to research and sponsored programs, including, but not limited to:
Research agreements
Services agreements
CINJ clinical trial agreements
Research collaboration agreements
Confidentiality agreements relating to research / sponsored programs
Material transfer agreements (MTAs)
Data use agreements (DUAs)
Additionally, we provide the following services:
Training and educational services (S.P.A.C.E)
Advisement on contracts and contract interpretation
Contract lifecycle management
Contract template drafting
To find your Contract Manager, please use the link below.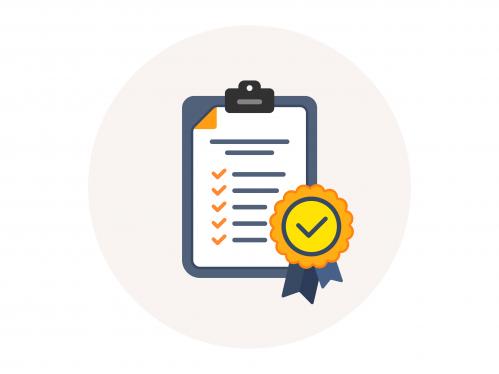 How to Request Contract Management Services
1. Create and submit a RAPSS Agreement / Document Review record.
2. If you have questions, please contact Research Contract Services.
New to RAPSS? Don't know how to submit a Funding Proposal or an Agreement/Document Review?