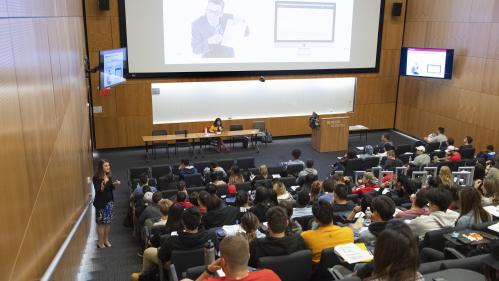 RAPSS Training Sessions
The Research Administration and Proposal Submission System (RAPSS) training environment is offered so that you can become familiar with the system before using the production environment.
RAPSS Training Schedule
RAPSS Training through Quarter 2 (October – December 2022)
Please be sure to register at least 24 hours in advance. If a session lands on a Monday, please register no later than the Friday before, by 5 pm. Late registrants may be subject to rescheduling.
For the online sessions, the link will be provided to registrants no later than the day before the session is to be conducted.
Please note: It is strongly recommended that users attend the Proposal and Endorsement training prior to enrolling in the Contracts/Agreements, or Awards Preparation session. It will be expected that users have a general level of familiarity with the endorsement process and navigating through the system.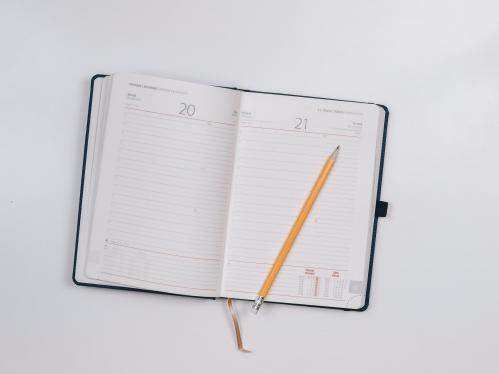 Test and Training Website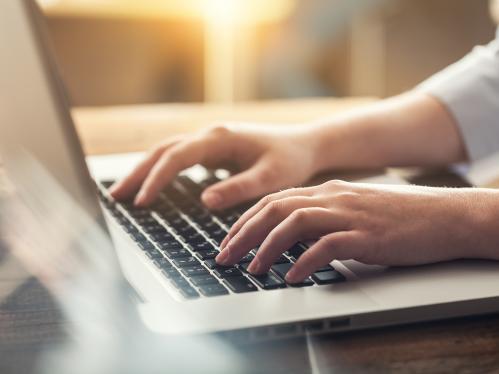 RAPSS Reference Guides and Training Materials
The RAPSS Reference Guides and Training Materials present some aspect or functionality of the RAPSS system. They are intended to supplement the hands-on training sessions as well as be stand-alone references.