Tanya Borsuk
Vice President, Portfolio Strategy and Alliances, Flagship Pioneering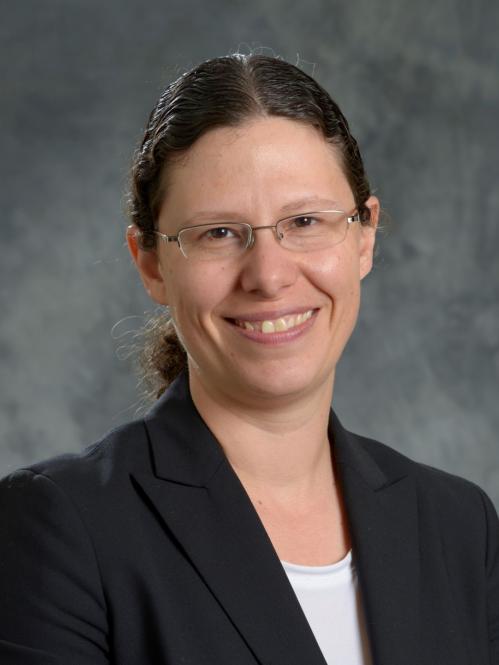 Biography
Tanya has spent over a decade helping companies in the Biotech and Pharmaceutical industries develop their technology and drug pipelines. Her roles in the Pharmaceutical industry have spanned from R&D consulting at a top global boutique consulting firm in NYC, to launch planning, and global business insights and competitive intelligence. She is currently the Vice President of Portfolio Strategy and Alliances at Flagship Pioneering.
Prior to that, Tanya served as Director of Business Development at Celgene Corporation (acquired by BMS in November 2019), where she was responsible for search and evaluation of new business opportunities for the Oncology-Hematology franchises.
Areas of Expertise
Biopharma: Therapeutics, Vaccines 
Drug Discovery Technology: Animal Models of Disease
Therapeutics: Blood & Lymphatic Disease, Diabetes, Metabolism, Endocrinology & Obesity, Immunology, Autoimmune & Inflammation, Oncology
Other: Drug launch, Hematology, Hematology-Oncology, Solid tumors, Orphan diseases, Competitive Insights, Marketing, Clinical development, Gene therapy, Platform technologies, CAR-T, TCRs, Portfolio strategy.