Sherry Onweller
HealthAdvance Fund Associate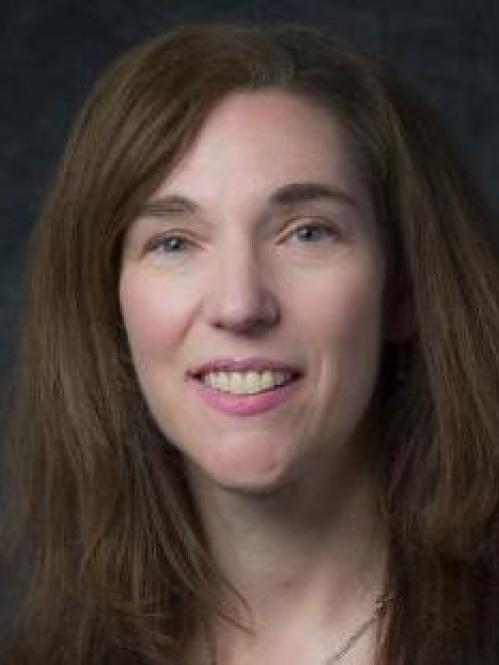 Biography
Sherry Onweller is a member of the Commercialization Funding team, supporting all stages of the application and review process for the Rutgers TechAdvance Fund and supporting the HealthAdvance team.
Prior to joining the team, Sherry spent her corporate career working at Nabisco Foods in Supply Chain Management and Business Analysis. She also has a private professional organizing practice where she helps business professionals, academics and residential clients with efficiency, organization and time management.
Sherry holds a BS in Supply Chain Management from Penn State University and an MBA in Finance from Seton Hall University.