Sharon Mcfarlane
Grants / Contracts Manager, Research and Sponsored Programs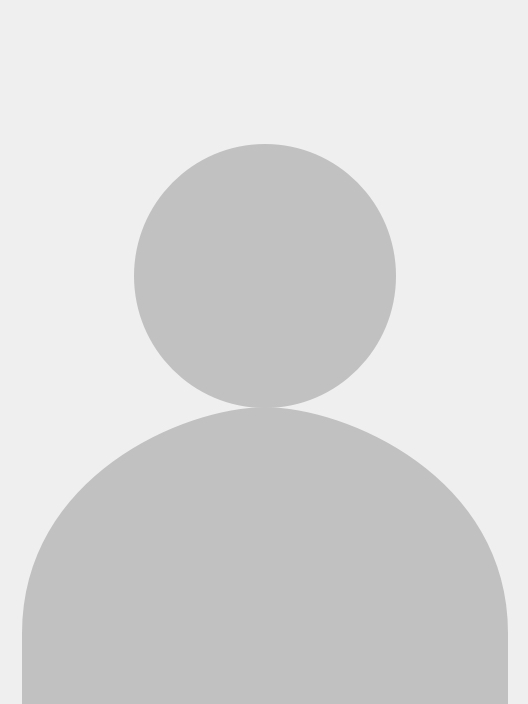 Biography
Sharon started her career at UMDNJ-New Jersey Medical School in March 2000 as a Budget Analyst in the Department of Surgery.  In 2002, she accepted a position in the Office of Research and Sponsored Programs as a Grants and Contracts Administrator. This is where she learned and developed her knowledge in Research Administration. She has gained extensive knowledge and experience in this field and serves as a resource to the faculty and staff whom she serves.
Sharon is the Manager in Research and Sponsored Program and oversees the day-to-day activities of the staff.  She also reviews and submits proposals for several departments and schools.
Sharon earned her bachelor's degree in business administration from Long Island University, Brooklyn Campus.