José Miguel Román, JD, DMin
Vice President, Research Administration and Interim Assistant Vice President, Policy & Training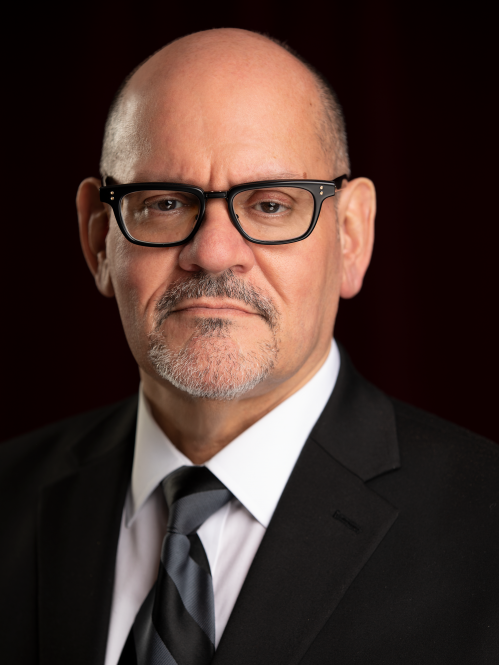 Biography
José Miguel Román was born and raised in The Bronx in New York City. His mother and father originally came from The Commonwealth of Puerto Rico. He is a graduate of the City University of New York where he attained his bachelor and master's degrees in Economics. He then went on to New York University School of Law and received his Juris Doctor. In 2016, José received his Doctorate in Ministry at the New York Theological Seminary where he concentrated his academic work on modern spiritual movements. 
José's entire professional life has been dedicated to public service. In the past 30 years, he has worked on issues as varied as youth development, LGBT civil rights, HIV/ AIDS, vaccine research, and international emergency relief and development. His work has been global in its reach; he estimates that he has visited or worked in nearly twenty countries (and helped manage programs in another 50). 
José's accomplishments include developing one of New York City's first Beacon Schools in Brooklyn (a model after-school program for youth), transforming the oldest and largest needle exchange program in the country, and building small medical clinics in Uganda, Kenya, and India.
Before joining Rutgers, José served for nine years as Assistant Vice President for Sponsored Programs Administration at New York University. He has served on numerous Boards, and today he is the Co-chair of the National LGBT Advisory Board of Democratic Party. 
Today, he joyfully lives with his partner of eight years in his dream house in Rutherford, New Jersey.