Hila Berger, MPH, CHC, CIP
Assistant Vice President, Research Regulatory Affairs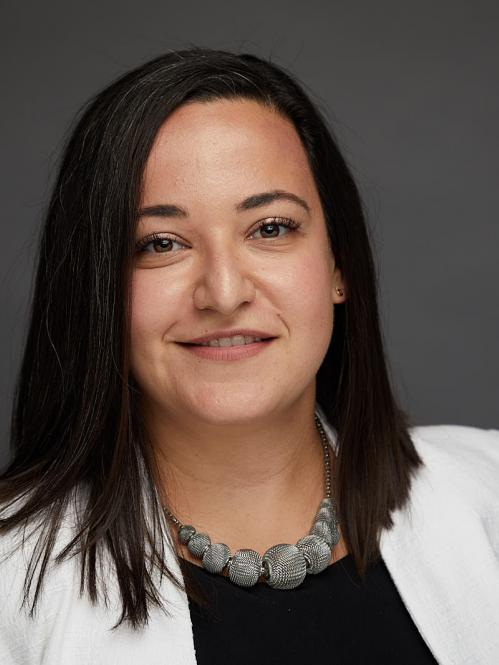 Biography
Hila Feldman Berger is joining Rutgers University's Office for Research with seventeen years of experience in institutional research compliance and university-wide program and policy development. With an established record of organizing federal requests, developing new University-wide units, and instituting system integration for electronic review and submission of human subjects protocols, Hila has a deep understanding of the many facets of research enterprise and the critical need for relationship-building with faculty and stakeholders, while deepening a culture of research integrity. 
Hila began her career as a public health policy researcher, focusing on statewide policy of tobacco use. Later at Rutgers University's New Jersey Center for Biomaterials, she managed compliance for clinical trials and regenerative medicine research programs, funded by the Department of Defense. Over the last eleven years at Montclair State University, Hila led a compliance team to implement and develop all the necessary compliance programs to match the growth of the institution from a Master's degree level to R2 Carnegie designation. Among these accomplishments include negotiation of Montclair State University's Animal Welfare Assurance with the NIH Office of Laboratory Animal Welfare, establishment of the institution's initial USDA registration, and the development of a brand new Occupational Health unit supporting the regulatory needs of the research enterprise. In addition to her primary higher education compliance role, she is working with a clinical stage company that is developing a novel peptide for burn injury progression as a consultant in proposal development and project management. 
Hila is also a noted speaker and leader in the areas of equity and justice for human subject protections. She is active on the National Conference Planning Committee for PRIM&R (Public Responsibility in Medicine and Research) with a focus on professional development in justice and equity. Recently, she co-presented at the 2021 Advancing Ethical Research Conference in a session entitled, "Embedding a Racial Justice Lens into Research and IRB Review With Human Subjects – How to Be an Anti-Racist at Work Every Day." In May of 2022, she will be speaking at the Association for the Accreditation of Human Research Protection Programs, Inc. (AAHRPP) national conference. 
Hila Berger received her Master's degree in Public Health from Rutgers University (formerly University of Medicine and Dentistry of New Jersey) School of Public Health and is certified as an IRB professional (CIP®) and healthcare compliance professional (CHC®).