Christopher Schaber
President and CEO of Soligenix, Inc., a publicly traded company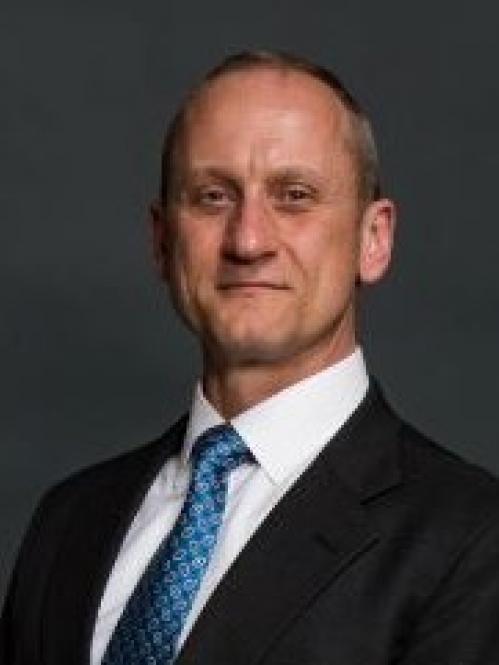 Biography
Christopher J. Schaber, PhD, has over 30 years experience in the pharmaceutical and biotechnology industry. Christopher has been Soligenix's President and Chief Executive Officer and a director since August 2006. He also served on the board of directors for the Alliance for BioSecurity and for the Biotechnology Council of NJ (BioNJ), where he is currently Chair.
Christopher has been a member of the corporate councils for both the National Organization for Rare Disorders (NORD) and the American Society for Blood and Marrow Transplantation (ASBMT). Prior to joining the company, he served from 1998 to 2006 as Executive Vice President and Chief Operating Officer of Discovery Laboratories, Inc., where he was responsible for overall pipeline development and key areas of commercial operations, including regulatory affairs, quality control and assurance, manufacturing and distribution, preclinical and clinical research, and medical affairs, as well as coordination of commercial launch preparation activities.
From 1996 to 1998, he was a co-founder of Acute Therapeutics, Inc., and served as its Vice President of Regulatory Compliance and Drug Development. From 1994 to 1996, he was employed by Ohmeda PPD, Inc., as Worldwide Director of Regulatory Affairs and Operations. From 1989 to 1994, Christopher held a variety of regulatory, development and operations positions with The Liposome Company, Inc., and Elkins-Sinn Inc., a division of Wyeth-Ayerst Laboratories.
Christopher received his BA from Western Maryland College, his MS in Pharmaceutics from Temple University School of Pharmacy and his PhD in Pharmaceutical Sciences from the Union Graduate School. During his career, he has played a significant role in raising in excess of $300 million through both public offerings and private placements, as well as over $80 million through the achievement of government grant and contract awards.
Areas of Expertise
Biopharma: Drug Delivery, Therapeutics, Vaccines, Animal Models of Disease
Therapeutics: Blood & Lymphatic Disease, Dental/Oral, Dermatology, Ear, Nose & Throat, Gastroenterology & Digestive Disease, Immunology, Autoimmune & Inflammation, Infectious Diseases, Oncology, Pediatrics, Respiratory & Pulmonary, Transplantation
Biomedical: Public Health, Biodefense​
Devices and Instrumentation: Biomedical
Software & Applications: Life Sciences & Biomedical Applications
Other: Neonatology, Cancer Supportive Care, Combination Products/Therapy, Orphan/Rare diseases, Market Research, Protocol Design, GMP, GLP, GCP, Regulatory, Preclinical, Clinical Trials, Phase 1, 2, and 3, Pre-IND, Pre-NDA, IND, Government Funding, Fundraising, Start-up, Commercial Launch, Investor Relations, and more.