Christine Chow
Business Specialist, Compliance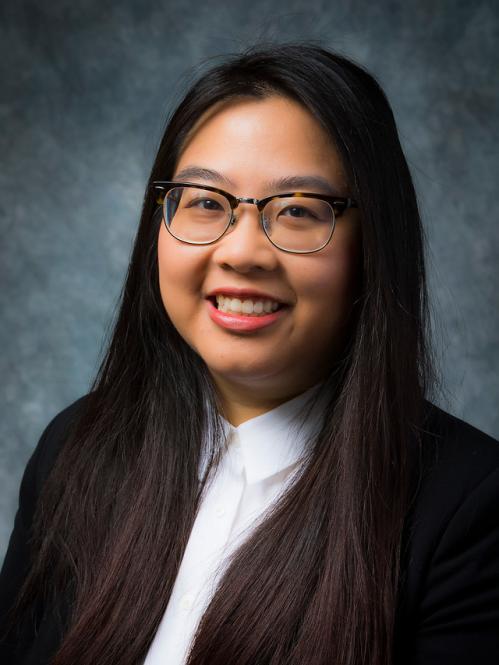 Biography
Christine Chow is responsible for various financial and compliance duties for the Innovation Ventures team. Her primary focus is dedicated to the university's agricultural licenses, including analyzing and reconciling transactions for the Rutgers Cranberry Program.   
Prior to joining Rutgers in January 2020, Christine was a senior in the Assurance Service Line at Ernst & Young. She worked as an External Auditor for three years performing integrated audits and quarterly reviews of large, multi-billion dollar publicly traded companies.
Christine graduated from Rutgers University with an MBA in Professional Accounting and a bachelor's degree in Journalism Media Studies.