Chrissa Papaioannou
Associate Director, Research and Sponsored Programs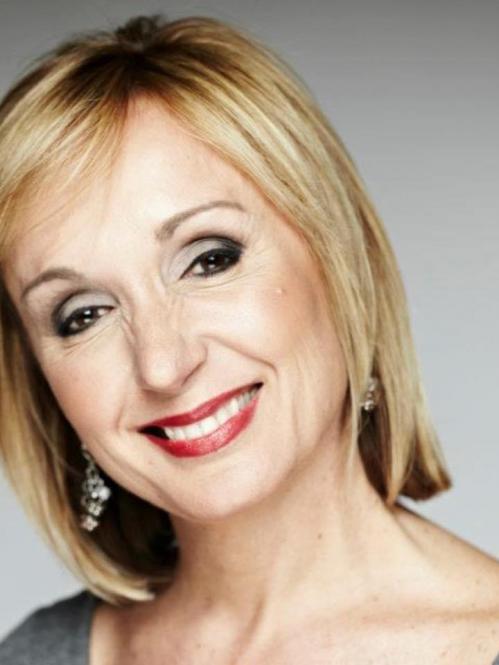 Biography
Chrissa Papaioannou has 20 years of experience in central sponsored research administration in a university setting.
Chrissa joined Rutgers in July 2017 after working at Stevens Institute of Technology where she served in various positions for a total of 17 years, reaching the position of senior director of research administration at the Office of Sponsored Research. She is supervising all pre-award and non-financial post award functions for the New Brunswick/Piscataway campus, and is handling the preparation, negotiation and issuance for all subawards and their associated modifications for the entire Rutgers University. Chrissa is also involved in all mentoring and training aspects with respect to research administration and provides guidance and support to faculty and staff regarding complex sponsored program requirements and regulations.  
Chrissa earned her Civil Engineering bachelor's degree from the Aristotelian University of Thessaloniki, Greece, and her master's degree in Environmental/Geotechnical Engineering from Stevens Institute of Technology in Hoboken, New Jersey. She holds the Engineering Professional (PE) license in Greece and in the State of New Jersey, and is a Certified Research Administrator (CRA).