TenU Hosts: Women in Innovation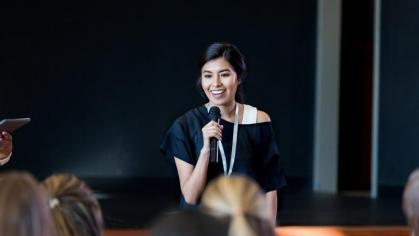 This free, online event will be a discussion on women in innovation leadership across the US, EU and UK, featuring an international panel of innovation leaders who will discuss what they are doing to move the needle on questions such as:
What will it take for companies to seize the opportunity to achieve greater productivity through greater diversity?
What can innovation leaders do to encourage the promotion of women to leadership positions?
What success stories are out there and what are their key ingredients?
TenU member Lesley Millar-Nicholson, Director of the MIT Technology Licensing Office, will chair the panel featuring:
***
TenU Hosts is a series of events offering opportunities for US and UK policymakers, thought leaders and leading practitioners to hold topical conversations in research commercialization.