NJECC: Pathways to Entrepreneurship - Panel & Networking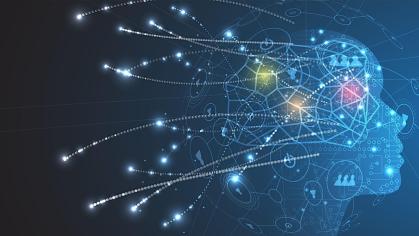 Join the New Jersey Equity in Commercialization Collective for an afternoon of networking and learning about various pathways to entrepreneurship. Our panel of successful academic innovators will share their experiences and insights on how to transform technologies into businesses. This event is perfect for all university faculty interested in entrepreneurship, whether you are just starting out or looking to take your business to the next level.
Date: Tuesday June 13, 2023
Time: 2:30 PM - 4:00 PM Eastern Daylight Time
Location: Winants Hall - 7 College Avenue, New Brunswick, NJ 08901
Don't miss this opportunity to connect with other academic innovators and learn more about different pathways to entrepreneurship. Register now to secure your spot!